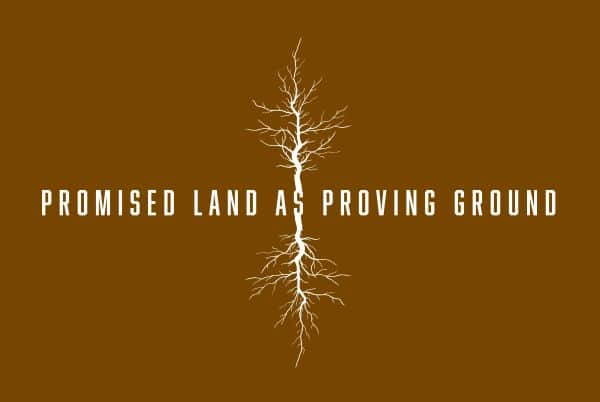 Promised land as proving ground
Learn more about African American history and the development of African American faith and culture.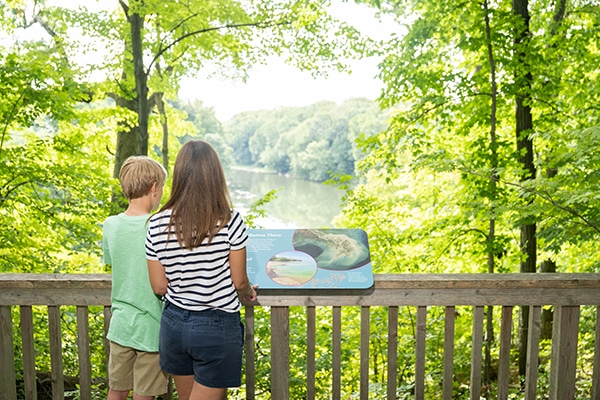 Habitats provide homes for all living things, from the tiniest ant to the tallest tree. The exhibition Habitat explores the critical need for varied habitats, how interconnected and fragile they are, and what we can do to protect them.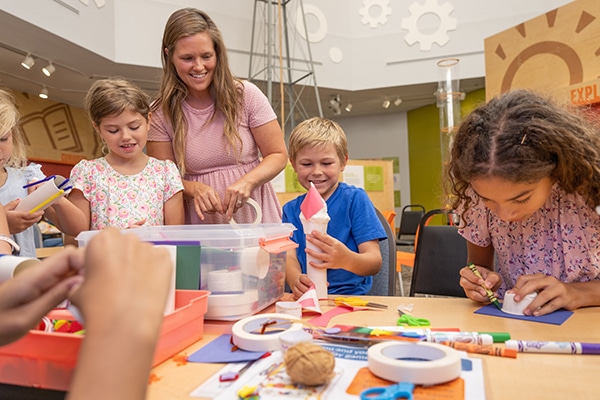 In Spark!Lab, we believe everyone is inventive. Every day we provide opportunities for children and families to explore their inventive creativity.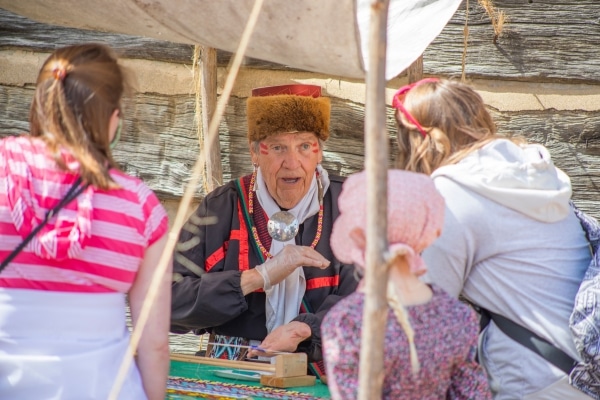 Step into Indiana territory and explore the life, culture and relationship between the Lenape Indians and American fur traders.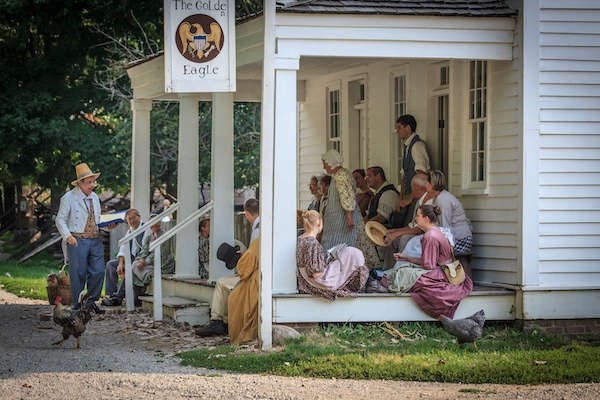 Immerse yourself in a 19th-century village and interact with the people, animals, objects and routines of life in Central Indiana in 1836.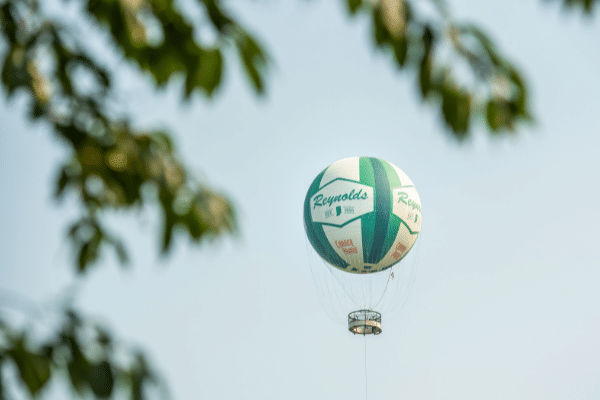 Explore the history of manned flight and learn about all the work required to lift a balloon into the sky - then be lifted 370 feet over Conner Prairie!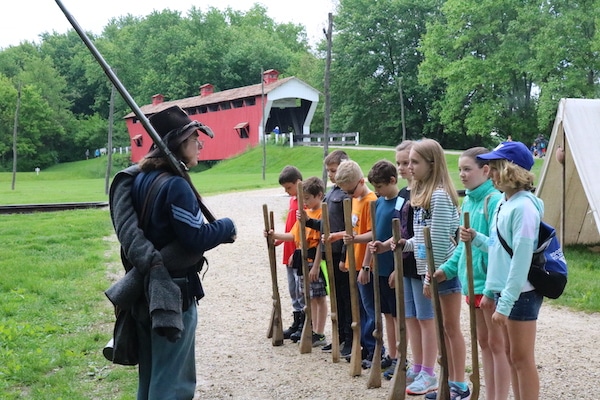 Step into living history and experience the town of Dupont, Indiana shortly after a Confederate raid.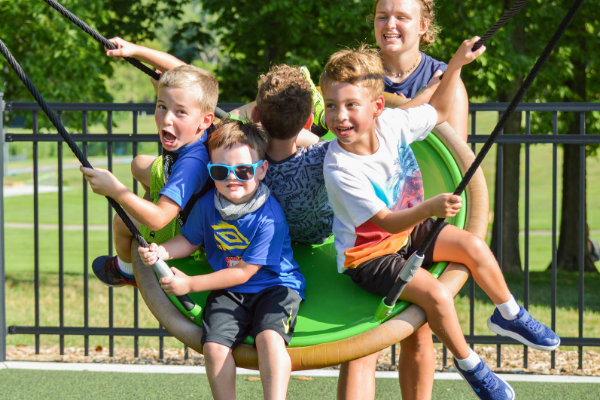 Ag Adventures at Estridge Family Park was created as a place where all children, with all abilities, can play alongside each other.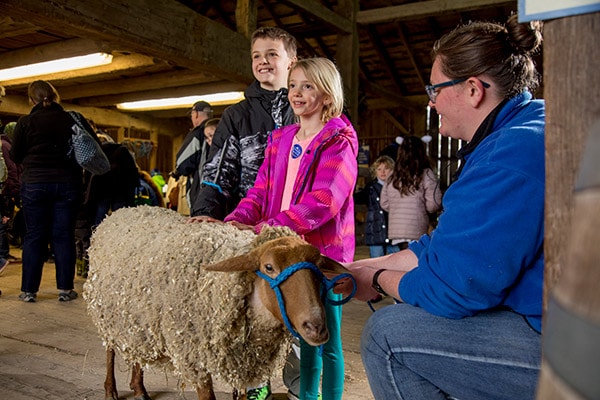 Get up close and interact with your favorite farm friends! Learn about animal husbandry, life cycles and silly and surprising animal behaviors.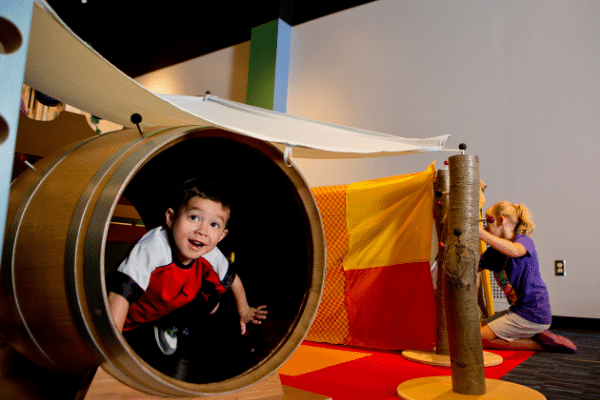 This indoor area is the perfect place for guests through the age of nine. Here you can create, climb, explore, play, and pretend!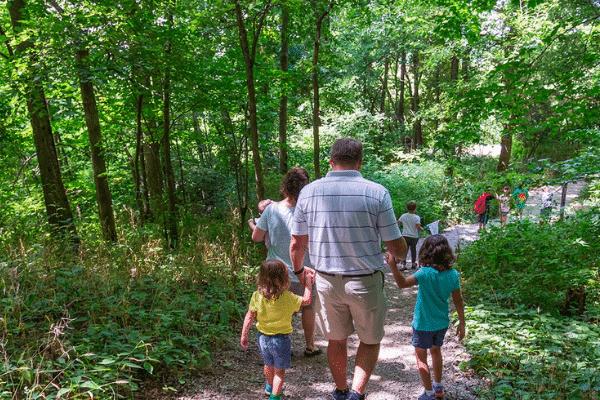 Walk along the levee to discover the plants and animals that call this land home. Along the way, you'll learn how this land was used in the past and how it is being used today.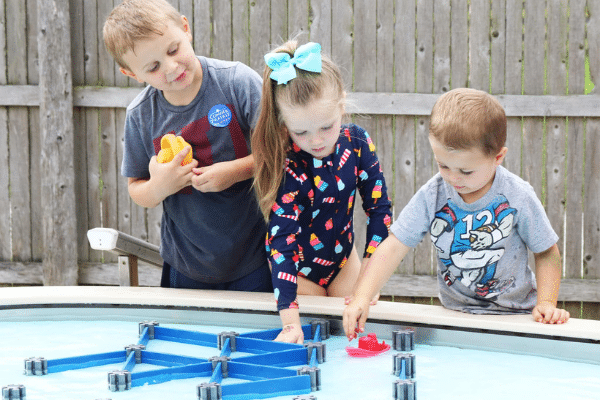 River Crossing Splash Pad
Our Civil War-themed splash area is the perfect place to cool down during your visit. Kids can have fun boarding the Alice Dean steamboat, firing water cannons, guiding toy boats along the river, and more.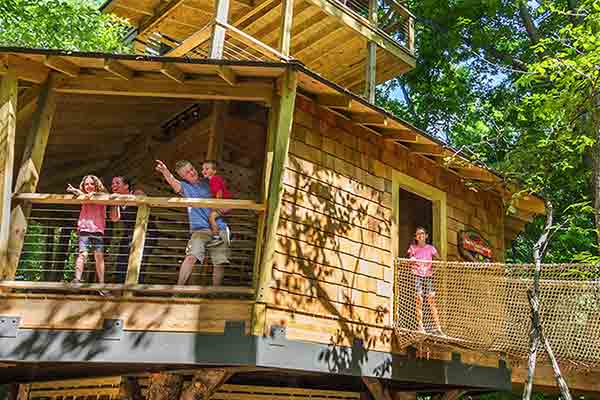 Come connect with the natural materials in the world around you. Treetop Outpost features a 4-story treehouse and fun areas for exploring, building and even playing songs on outdoor instruments.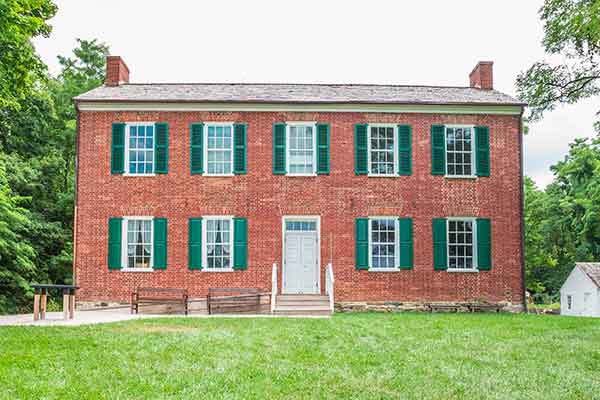 Explore exhibits and activities to discover what pioneer life was really like in one of Indiana's oldest brick homes.
Visit Conner Prairie anytime of year with this free walking tour! Explore more than six hundred, 360 degree photos taken of the over 2 miles of walkable paths in Conner Prairie including the interiors of over 30 buildings. Interactive elements coming soon in Conner Prairie Interactive Walking Tour.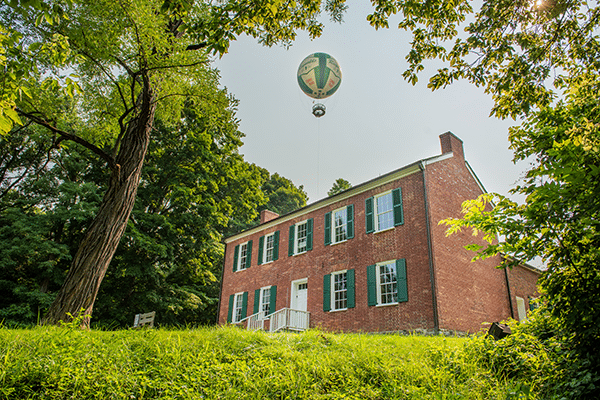 From activities for kids to adult events and accessibility programming, there's something for everyone to enjoy at Conner Prairie.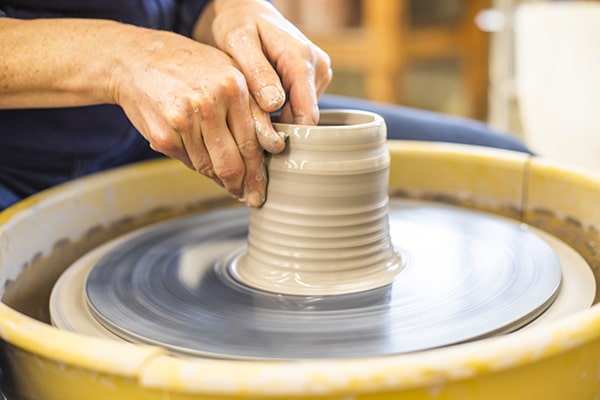 From pottery and felting to wood-working and arms-making, explore the classes and workshops available at Conner Prairie.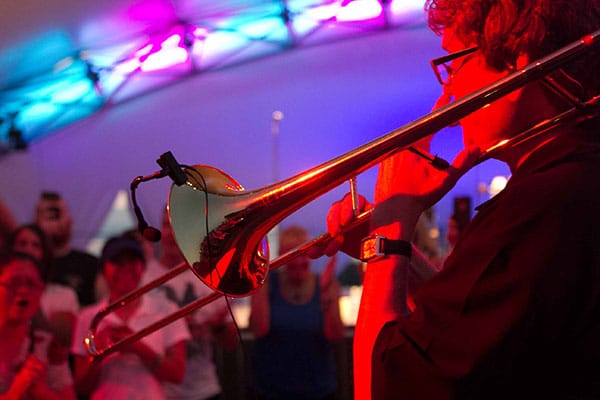 From lineups to frequently asked questions and more, get all of your information on the 2022 Kroger Symphony on the Prairie Season.