Explore the Arts intends to spark a desire to pursue one's own curiosity and infuse that intuition into experience, harvesting the promise of play. We do so by creating an environment where delight and magic can blossom and the unknown can become known.  Explore the Arts series strives to provide a diverse and equitable, accessible, and inclusive series of art performance programming.
Effective May 17, 2021 Guests will be strongly encouraged to wear masks if not vaccinated while inside historical buildings, on the grounds and in the Welcome Center. Outdoor guests are encouraged to socially distance, but are not required to wear masks to include while inside historical buildings. 
We will be abiding by all CDC recommendations. Check here for a full list of our safety precautions.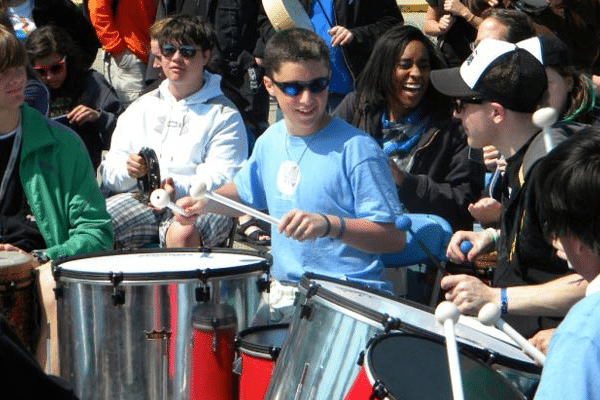 EXPLORE THE ARTS:
BONGO BOY MUSIC SCHOOL
Friday, July 2, 2021
 11am - 2pm
Bongo Boy Music School will facilitate 6 drum circles for guests of all ages. No experience necessary!  Drums are provided by Bongo Boy Music School.  Space is limited and drum circles begin at 11am, 11:30am, 12pm, 12:30pm, 1pm and 1:30pm.  Each drum circle will last approx. 15 minutes. This is a hands-on experience. Come share your groove!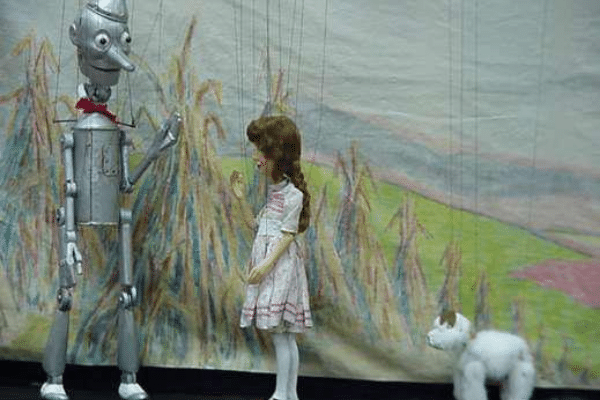 EXPLORE THE ARTS:
STEVENS PUPPETS: THE WIZARD OF OZ
Saturday, July 17, 2021
 11am & 2pm
Lions and Tigers and Puppets, oh my! In this classic heart-warming tale, beautifully adapted for marionettes by Martin Stevens and Dan Raynor, children of all ages will watch with bated breath as a Kansas cyclone whisks Dorothy off to Oz where she befriends the Scarecrow, who wants brains, the Tin Woodman, who wants a heart, and the Cowardly Lion, who wants courage.  Together they set off on a journey to find the mysterious Wizard of Oz while evading the delightfully silly Wicked Witch of the West.  World leaders in the puppetry arts for over 80 years,  Stevens Puppets bring this tale to life with artfully hand-carved wooden marionettes and a musical score you are sure to be humming all the way home.  Don't miss The Wizard of Oz! After each performance, puppeteers provide a 5 minute demonstration of how the marionettes operate.
Sign up for our newsletter!