Explore the Arts intends to spark a desire to pursue one's own curiosity and infuse that intuition into experience, harvesting the promise of play. We do so by creating an environment where delight and magic can blossom and the unknown can become known.  Explore the Arts series strives to provide a diverse and equitable, accessible, and inclusive series of art performance programming.
Upcoming Programs & Events
Explore the Arts events are included with General Admission. Click here to reserve your tickets!
There are currently no upcoming Explore the Arts performances.
Check out some of our previous performances!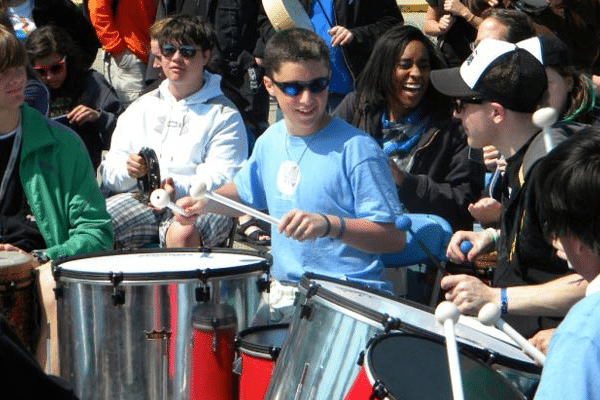 EXPLORE THE ARTS:
BONGO BOY MUSIC SCHOOL
Bongo Boy Music School will facilitate 6 drum circles for guests of all ages. No experience necessary!  Drums are provided by Bongo Boy Music School.  Space is limited and drum circles begin at 11am, 11:30am, 12pm, 12:30pm, 1pm and 1:30pm.  Each drum circle will last approx. 15 minutes. This is a hands-on experience. Come share your groove!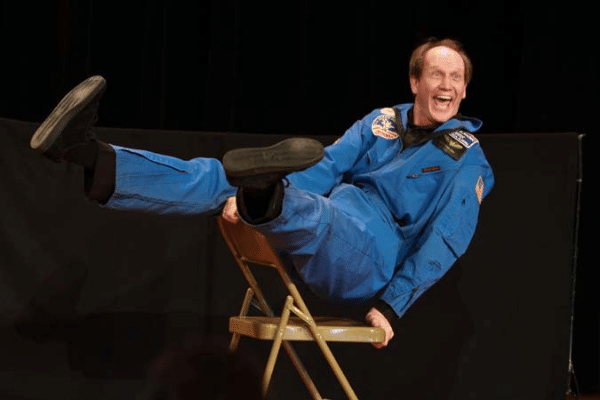 EXPLORE THE ARTS:
INDIANA MIME: RAIDERS OF THE LOST ART
Through mime, sign language, music and audience participation, guests will learn how Indiana has played a big role in shaping American history through famous astronauts, comedians, jazz, sports and more.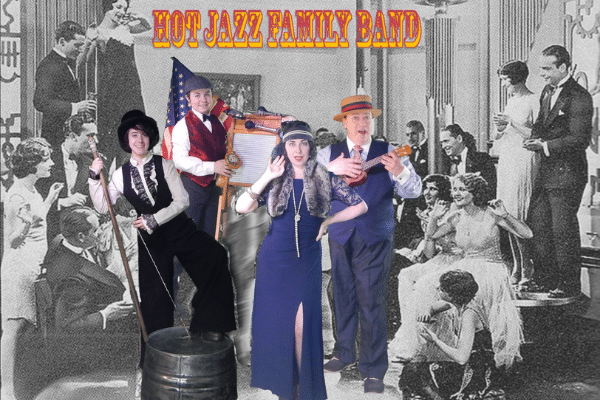 EXPLORE THE ARTS:
HOT JAZZ FAMILY BAND
The Hot Jazz Family Band will present a clap along, sing along style jam featuring selections that highlight Indiana history through music.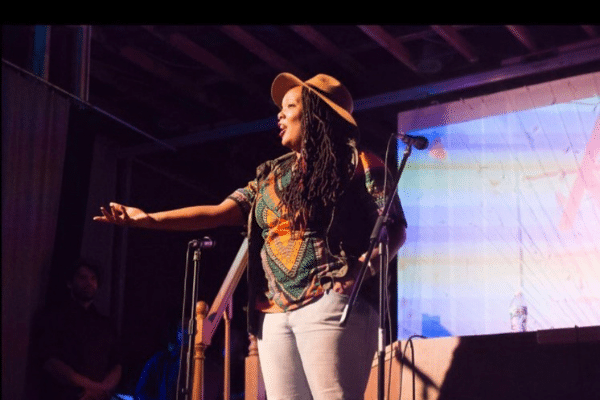 EXPLORE THE ARTS:
POETRY & MINDFULNESS WITH MANON VOICE
This performance/workshop will link poetry as an art form and mindfulness as a healing modality. Guests will engage with and respond to poetry and nature to explore both their inner and outer world.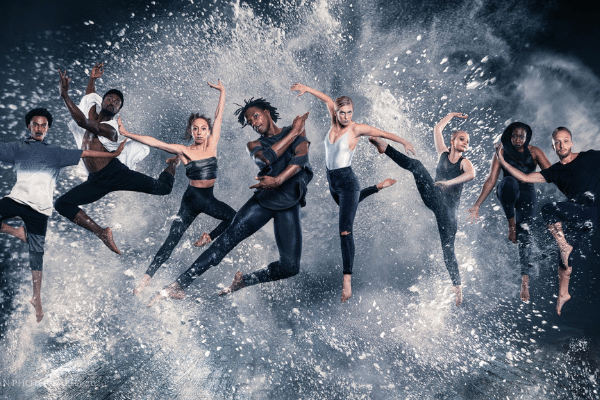 EXPLORE THE ARTS:
ANYONE CAN DANCE
Based on the insightful children's book "Giraffes Don't Dance," by Giles Andreae, this lively and interactive performance teaches students the value of self-love, pride, and confidence. Professional dancers demonstrate through beautiful choreography the bravery of being true to yourself. Anyone Can Dance emphasizes that kindness, empathy, and acceptance can help transform others and that our unique qualities are not flaws. When we find that special song, dance, or style of music, the world just fades away and we become who we are truly meant to be!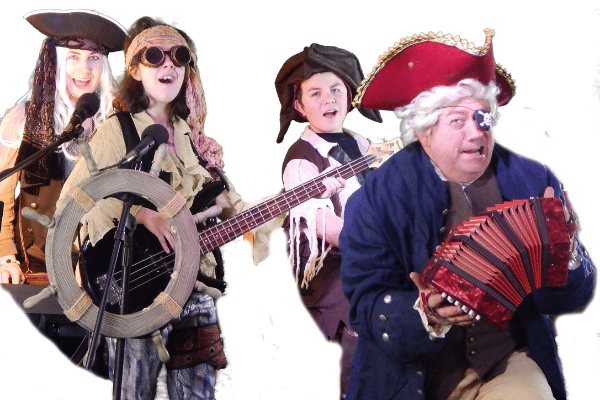 EXPLORE THE ARTS:
EARL EYE & THE SPACE PIRATES BAND
Songs and Stories to inspire audiences to explore the past and find adventure in their own lives featuring several instruments associated with sailing including: concertina, ukelele, flute, whistles, drums, wabash washboard, washtub bass and more!
Enjoy a wide range of music from old world work shanties performed in the traditional style, to upbeat interpretations of classic sea-songs, to modern and original seafaring music with a huge dose of silly comedy. Join Captain Earl Eye and his merry band of galactic goofballs; Pirate Polly, Shivermee Timbers and Swabby Le Poopdeck as you set sail in search of the free life!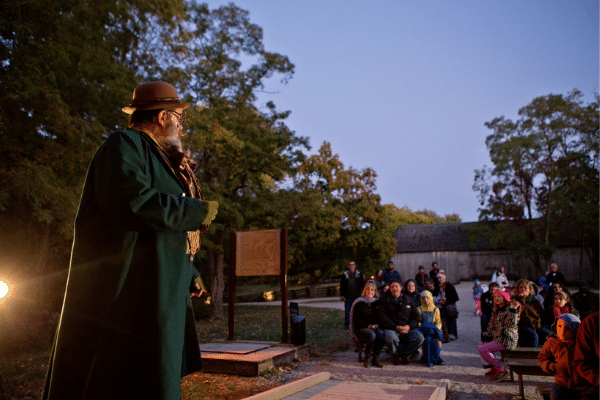 Learn how stories travel through time, through oral tradition, music - even puppets! Hear a radio play and try your hand at Foley soundmaking, get a personalized poem from our 2-Minute Poet, make a take-home scroll for a shoebox cranky, play games, sing songs, and tell a story or two yourself!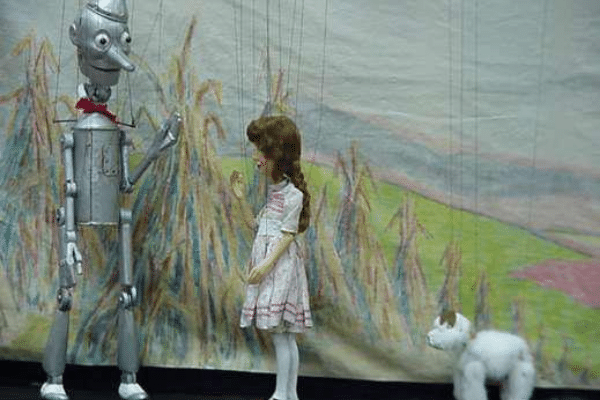 EXPLORE THE ARTS:
STEVENS PUPPETS: THE WIZARD OF OZ
Lions and Tigers and Puppets, oh my! In this classic heart-warming tale, beautifully adapted for marionettes by Martin Stevens and Dan Raynor, children of all ages will watch with bated breath as a Kansas cyclone whisks Dorothy off to Oz where she befriends the Scarecrow, who wants brains, the Tin Woodman, who wants a heart, and the Cowardly Lion, who wants courage.  Together they set off on a journey to find the mysterious Wizard of Oz while evading the delightfully silly Wicked Witch of the West.  World leaders in the puppetry arts for over 80 years,  Stevens Puppets bring this tale to life with artfully hand-carved wooden marionettes and a musical score you are sure to be humming all the way home.  Don't miss The Wizard of Oz! After each performance, puppeteers provide a 5 minute demonstration of how the marionettes operate.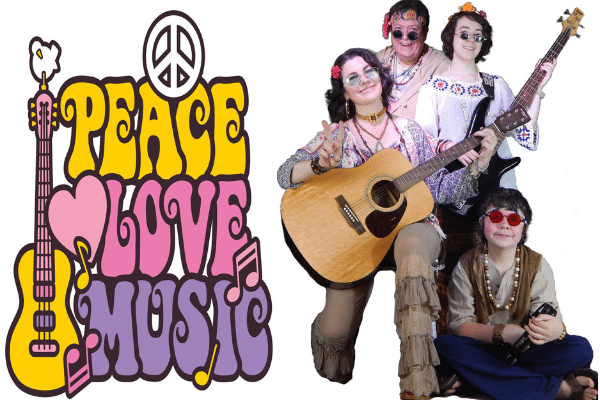 EXPLORE THE ARTS:
PEACE, LOVE, ROCK 'N' ROLL
Main Street Artists will celebrate the music of the 60's and 70's in an all ages rock 'n' roll show. Led by award-winning vocalist Julie Lyn Barber and keyboardist Darrin Murrell and features chart-topping feel-good classic rock favorites from:
The Beatles
Bob Dylan
Joni Mitchell
Cat Stevens
Simon & Garfunkel
Lovin' Spoonful
The Cowsills
Carole King
& More!
EXPLORE THE ARTS:
MEET RICK CROSSLIN AND TALK SCIENCE
Meet award-winning educator Rick Crosslin and talk SCIENCE. In this exciting and unique presentation, Rick Crosslin will show that science can be fun. "This is science. Try it yourself!"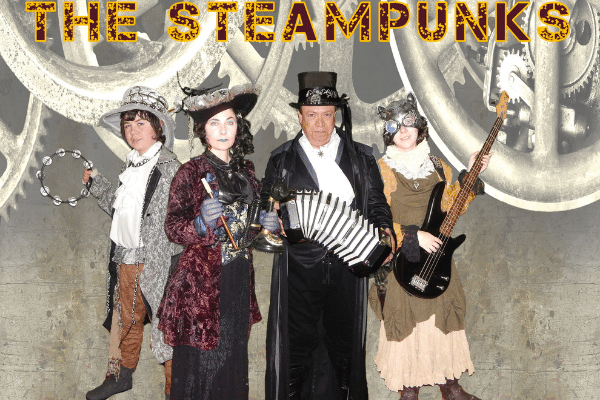 EXPLORE THE ARTS:
THE STEAMPUNKS: MUSIC AND MACHINES
THE STEAMPUNKS crank up the gears of music and fun in a show featuring music inspired by the machines that fueled the Age of Industry. The four-piece family band, clad in "steampunk" style costumes, incorporates a variety of instruments and musical styles as they present machine-related songs.
Sign up for our newsletter!