William Conner House Architectural Tour
September 9 @ 1:00 pm - 2:00 pm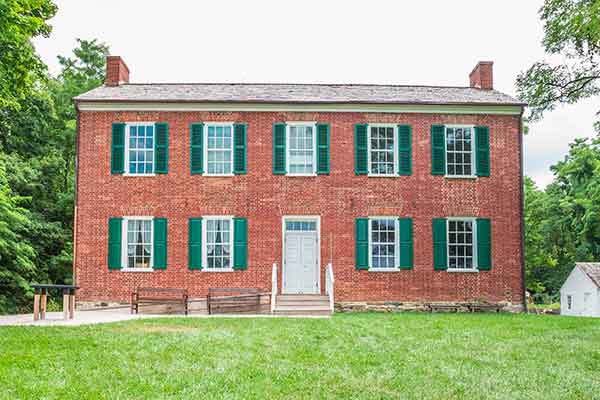 Learn about the deep history of the William Conner house as it celebrates 200 years since its construction during an architecture tour on September 9. As one of Indiana's oldest brick homes, experts will discuss its construction and the many changes it has undergone over the years followed by a tour of the home. The tour is included with general admission to Conner Prairie.
This event is in conjunction with the Hamilton County Bicentennial marker ceremony at 11 a.m. at Conner Prairie commemorating the history of Delaware and Fall Creek Townships and Conner Prairie.
Looking to learn more about the historic home? Learn more though our collections page.