December 26, 2020 @ 12:00 pm - 1:00 pm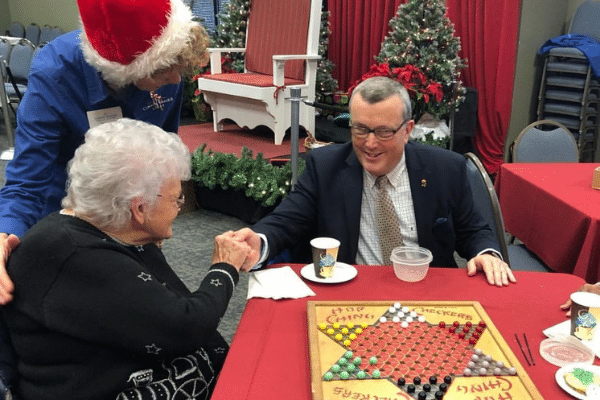 'Tis the Season to celebrate the Holidays! We will sing along to some favorite holiday tunes, make traditional 'wassail', and show off our festive holiday decorations and attire! Wear your favorite holiday sweater, deck the halls, and join us!
Click here to learn more and RSVP.