Sunflower Pop-Up Wedding Weekend
September 4 @ 9:00 am - September 6 @ 8:00 pm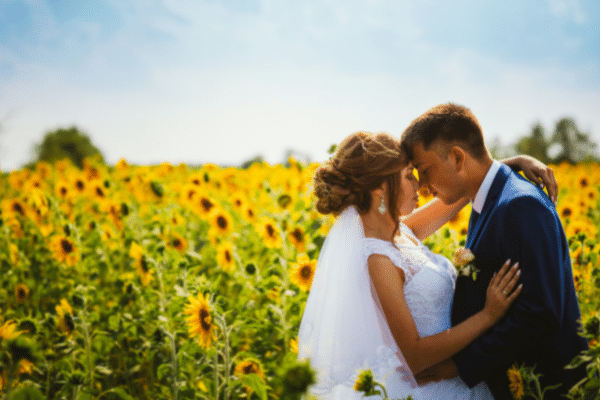 Are you longing for the ease and simplicity of elopement, but would really love something a bit more…unique? Conner Prairie has created a perfect solution!
Elevate the day you exchange vows with our Pop-Up Wedding Weekend on Labor Day weekend, September 4th, 5th and 6th. Set among stunning sunflower fields on our western grounds, we crafted a weekend of two-hour celebrations for up to 50 guests.
Click here to learn more about our Pop-Up Wedding Weekend. And don't wait! There are only 11 reservations available.
You can also find information about our other wedding venues here.