May 5 @ 8:00 am - 10:00 am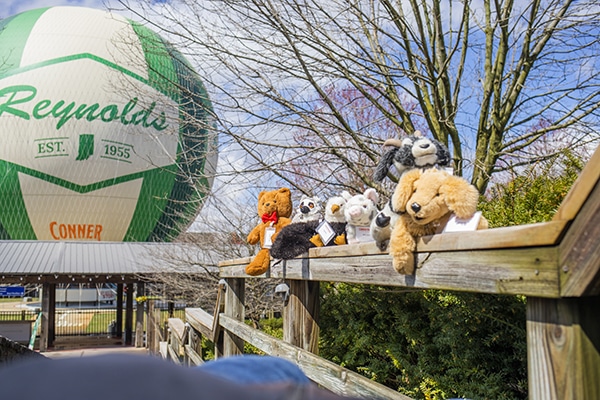 Send your stuffed animal to camp!
Even your stuffed animals need a break sometimes. We are partnering up with the Indiana Department of Natural Resources to give your Teddy the love and care to your stuffed animal for that once in a lifetime experience. They will explore Prairietown, climb around Treetop Outpost, soar in the 1859 balloon voyage, race down the tubing hill, and enjoy a sweet treat at cafe on the common. Drop off for our stuffed Animal camp is May 5 from 8-10 a.m. and pick up is May 18 where your favorite toy refreshed and ready for summer fun! Register Here!