November 5, 2021 @ 7:30 pm - 9:00 pm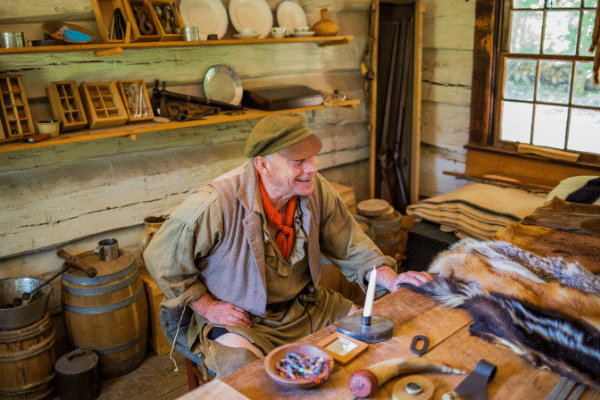 Be engaged in the power of storytelling as our Storytelling Series presents an unforgettable night at the Lilly Theatre. Dwight Gallian and Kevin Carter evoke the emotions of strength and perseverance into early Indiana history. Our series runs through November 2021, and then returns January through March, 2022.
Click here to learn more and reserve your tickets!