November 5 @ 7:00 pm - 8:30 pm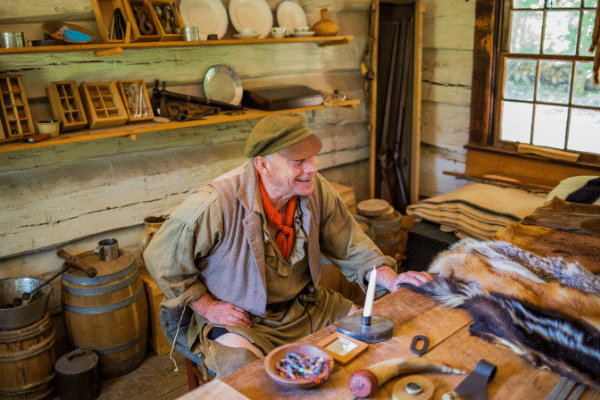 Come to Conner Prairie for an evening of Storytelling. Join us for a journey through early Indiana history highlighting the importance of Lenape culture. Our premier storytellers, including Kevin Carter and Dwight Gallian, will regale you in an immersive storytelling experience.
Click here to learn more and reserve your tickets!