September 18 @ 10:00 am - 5:00 pm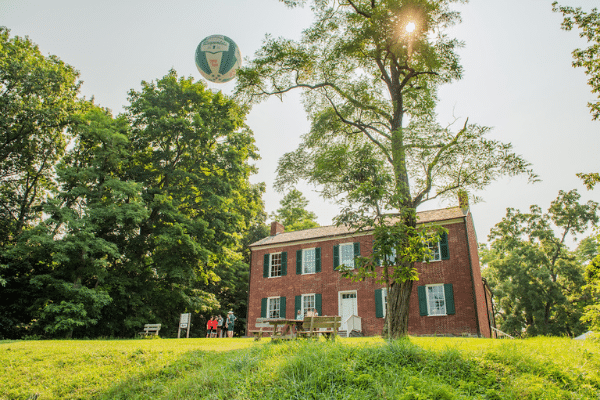 Explore Conner Prairie and other participating museums and cultural institutions across the country.
This is a free event, but you must reserve your tickets. Click here to learn more.
During lunch enjoy musical selections from Traditional Colombian Harpist Rodrigo Hernández from 11 through noon
and Peruvian Singer Criollisima con Sentimiento-Maribel Andrade from 12-1 pm.