Smithsonian Magazine Museum day
September 17, 2022 @ 10:00 am - 5:00 pm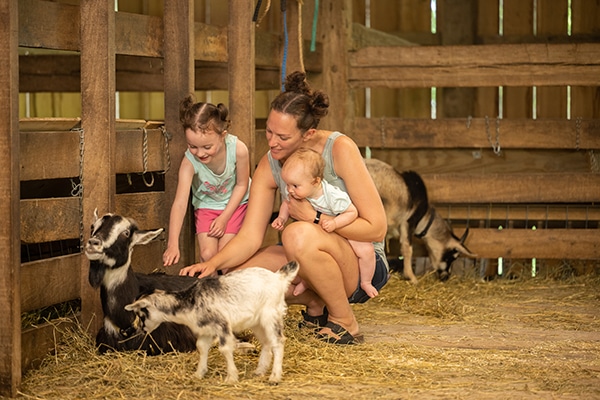 Explore Conner Prairie for Free! As Smithsonian Affiliates you get access into Conner Prairie for free as well as other participating museums and cultural institutions across the country. This day is an annual celebration that allows guests to explore their curiosity though free entry.
Click here to register to get your free ticket to Conner Prairie.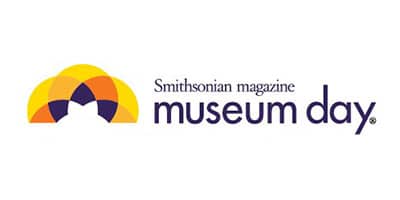 Celebrate Hispanic Heritage Month at Conner Prairie. 
Conner Prairie and and Nopal Cultural present: Herencia Musical: A Music Journey Through America Latina.
This exploration of Hispanic heritage showcases musicians and performers born in Colombia, Mexico, Peru, Puerto Rico and Venezuela.
Musica by
11:00 a.m. to 11:45 p.m. Juan Manuel y Su Maquina del Tiempo (Perú, México, Puerto Rico)
11:50 a.m. to 12:10 p.m. Florelis Jimenez Vejas (Venezuela)
12:20 p.m. to  1:00 p.m.  MaryKandela (Perú)
1:10 p.m. to  2:00 p.m.  Patricia & Wilson (Colombia)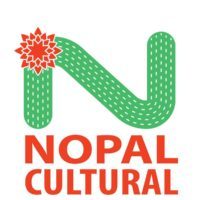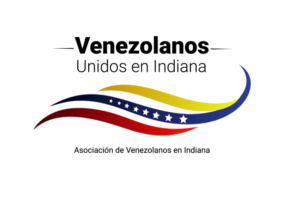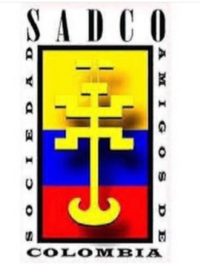 ---
Juan Manuel y Su Maquina del Tiempo will perform a repertoire of boleros, sones, and romantic songs from Mexico, Cuba, Venezuela and other countries in latina america. Juan Manuel is the vocalist and band leader of Son de Esquina.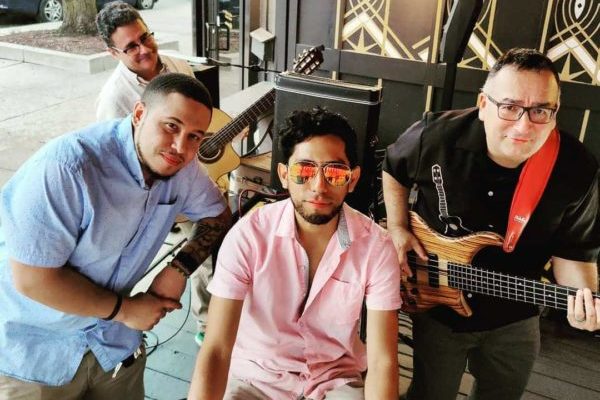 Florelis Jimenez Vejas is a Venezuelan singer and musician with an artistic career of more than 20 years, she will delight us with llanera music songs and among other musical genres.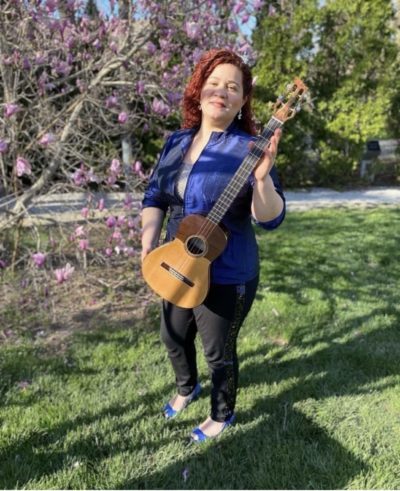 MaryKandela started her music career in Lima, Peru and she continues to work as vocalist in many music projects throughout  the midwest, MaryKandela will delight us with a journey of latin songs that she has interpreted throughout her career.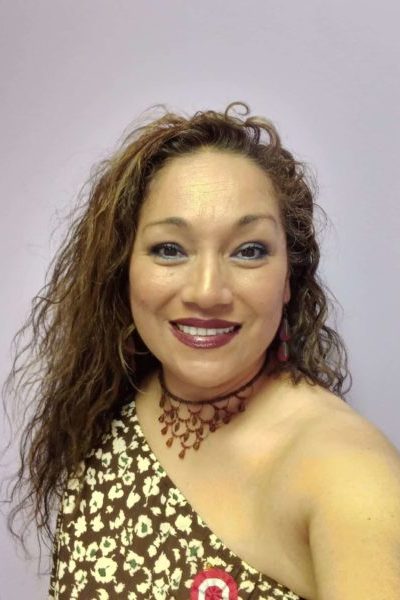 Patricia & Wilson are originally from Colombia, this duo will showcase traditional songs and folklore dances from Colombia. Patricia & Wilmer are also known as Nirvana 60s/60.