December 21, 2019 @ 1:00 pm - 4:00 pm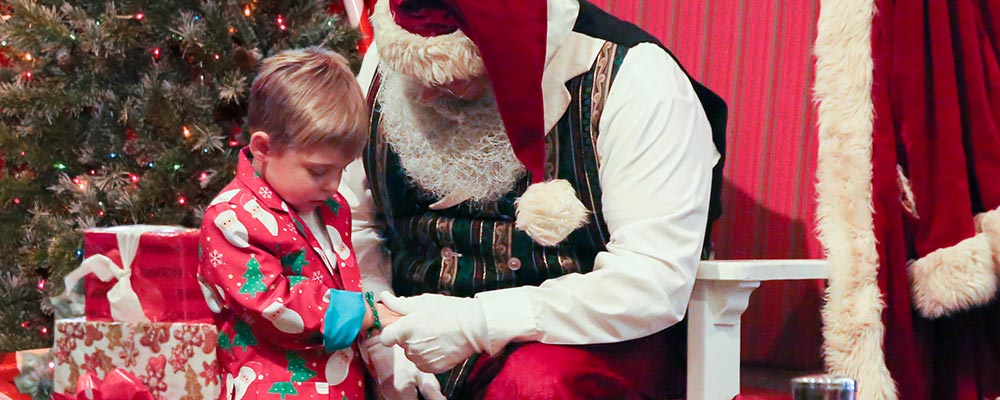 Come and visit Santa in a quiet, Sensory Friendly Space. You are welcome to sit and talk with him, and get a photo, but you certainly don't have to. There will be tables set up with cookies, milk, water, and lemonade.
Sensory Friendly Santa is a special one day event, separate from A Merry Prairie Holiday and Breakfast or Dinner with Santa.
Adults $12 (members $10)
Youth $10 (members $8)
Sponsored by: