September 10 @ 10:00 am - 12:00 pm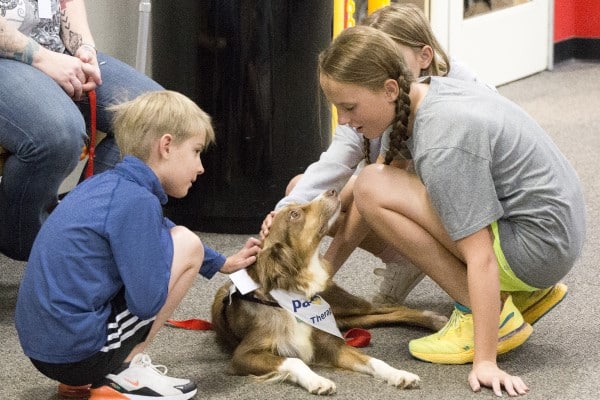 Check-in with Guest Relations stating that they are here for Sensory Friendly Hours. They will get free admission and may stay as long as they wish.
The second Sunday of every month from 10 am-12 pm will be Sensory Friendly Hours at Conner Prairie! Enjoy a calm environment at Conner Prairie – and explore at your own pace. Anything that makes loud noises or has bright lights (i.e. the Dry Goods Store in CWJ) will be shut off unless specifically asked to turn on. Access to the quiet space areas in our buildings and across the grounds will be highlighted for easy access.
Details
Date:

September 10

Time:

Series:

Event Category:

Website: