Presidents Day General Admission
February 20 @ 10:00 am - 4:00 pm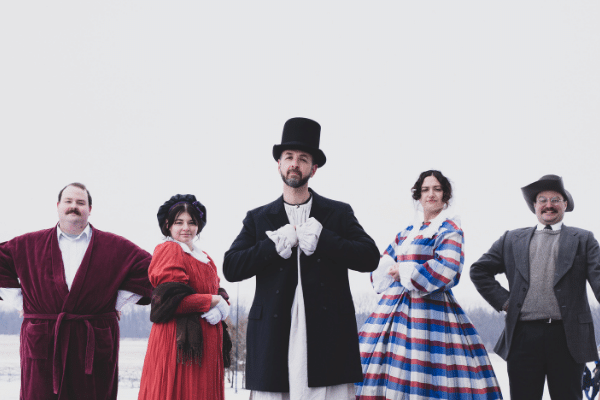 Due to inclement weather, Conner Prairie is postponing Presidents Day programming to Saturday, February 20th. We will be refunding/canceling all the orders for Monday, February 15th. If you are interested in joining us for all of the day's activities, you will need to reserve a new ticket here.
Contact Guest Services 317-776-6000 if you have any questions.
Presidential Prairie Adventure!
Join us Saturday, February 20th as we celebrate Presidents Day! Click here to learn more.