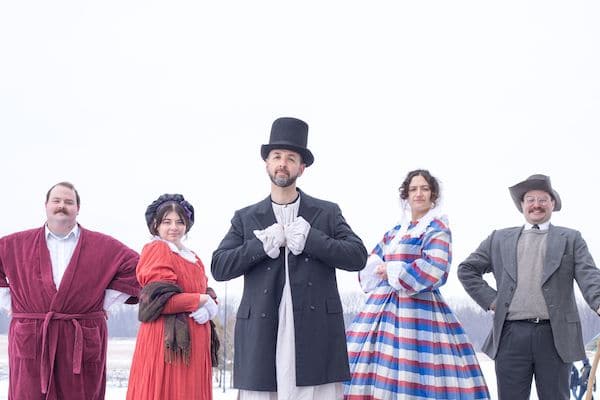 Join us Monday, February 20, for our Presidents' Day Free Day as we celebrate and explore the history of presidency. Have a conversation with past presidents and first ladies, play presidential games, enjoy engaging shows and sing patriotic songs as we celebrate our Nation's presidents. We welcome you to dress up as your favorite president or first lady!
Presidents Day activities will take plan indoors in the Welcome Center. The outdoor exhibits spaces will not be open.
This is a FREE event!