Playtime on the Prairie: Up and Away!
August 7, 2020 @ 9:30 am - 10:30 am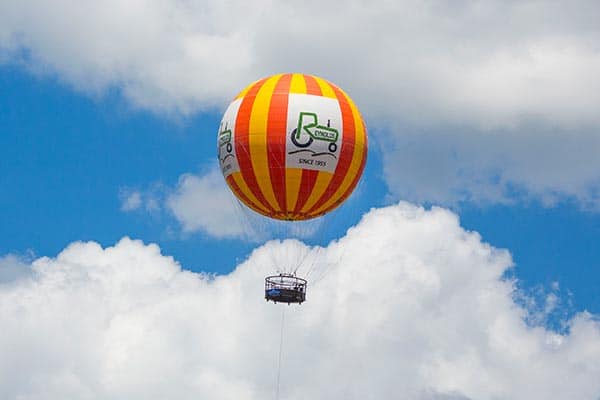 How do things fly? Come learn and experiment with lots of materials to create your own flying machine.
Playtime on the Prairie is an early childhood experience tailored for our youngest guests. Each session is designed to bring Conner Prairie to life in a developmentally appropriate way for children ages 0-5. Attendees will have the opportunity to play, explore, inquire, and learn throughout each session. Themes will represent unique activities at Conner Prairie – both on the historic grounds and throughout the vast natural areas available on our property as well as the changing seasons and some special interests.
Ages 0-2
---