Playtime on the Prairie: Robots
January 17 @ 9:30 am - 10:30 am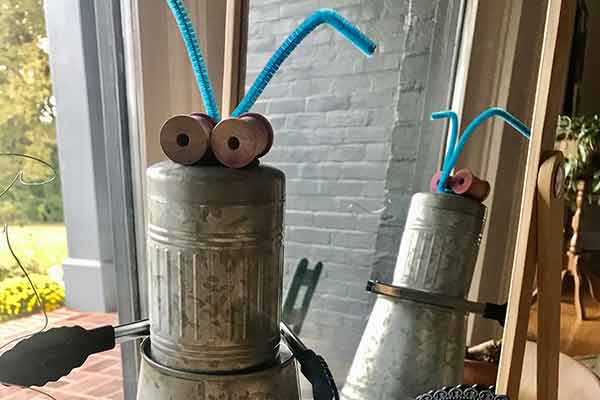 Let's learn about real robots and what they help us do. Build your own robot out of up-cycled loose parts.
Playtime on the Prairie is an early childhood experience tailored for our youngest guests. Each session is designed to bring Conner Prairie to life in a developmentally appropriate way for children ages 0-5. Attendees will have the opportunity to play, explore, inquire, and learn throughout each session. Themes will represent unique activities at Conner Prairie – both on the historic grounds and throughout the vast natural areas available on our property as well as the changing seasons and some special interests.
Ages 0-2
1/17, 9:30-10:30 a.m. – Sold Out!
---