July 31 @ 1:00 pm - 2:00 pm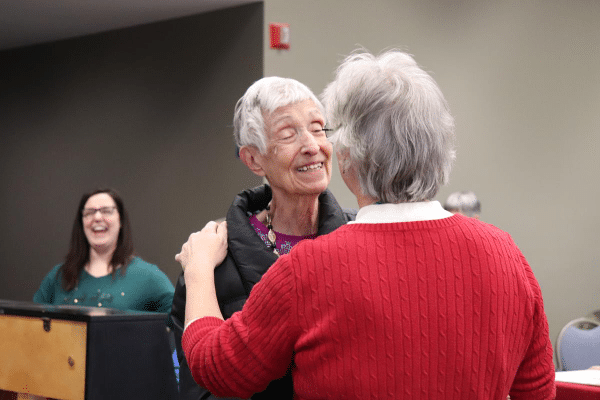 Memory Café – a welcoming, safe space for individuals with Alzheimer's or any type of Dementia, and their caregivers. Memory Café themes vary each month and center around music from days past, taking a short walk to one of our historic buildings* to do some 19th-century hearth cooking, visiting our many farm animals, or dipping beeswax candles.
Click here to learn more or to RSVP.