Member Appreciation Weekends
June 11, 2022 - June 12, 2022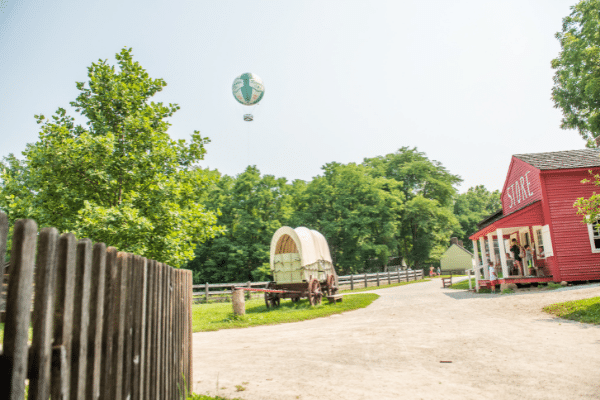 Conner Prairie is happy to offer members a weekend of exclusive experiences, discounts, and a little extra love to thank them for their continued support. We will be running a discounted membership promotion, giveaways, and several unique activities for our beloved members.
Click here to learn more about membership appreciation week!
These events are for members only! Learn how to become a member today!