November 1, 2020 @ 10:00 am - 4:00 pm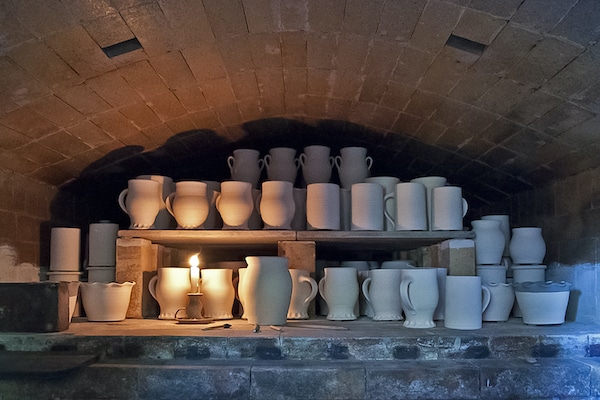 Join us as we focus on Indiana pottery. See rarely seen original pieces of early Indiana pottery, and how we have reproduced these pieces for use on our grounds. Learn about the history of Indiana pottery, and the pottery tradition here at Conner Prairie from our master potter, Larry Gilliam.
We'll also be firing pottery in our wood-fired kiln, which reaches temperatures of over 2,000 degrees. We'll be stepping out of 1836 while we fire the kiln, so that we can talk more about the science behind the art of pottery.
You'll also get a chance to purchase special pieces of pottery that have been wood-fired at the Conner Prairie Store.
Included with General Admission. Click here to purchase tickets.