November 26 @ 10:00 am - 5:00 pm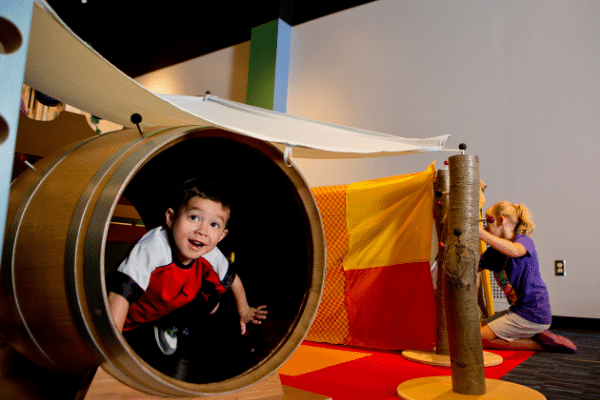 The Welcome Center will be open for all to experience! Our indoor areas are a place for the family to explore and create together. With our Discovery Station, Makesmith Workshop, Create.Connect, and the Lilly Theatre, guests will engage in various activities that provide a place for hands-on learning.
Click here to learn more or purchase tickets!