August 26, 2020 @ 10:00 am - 3:00 pm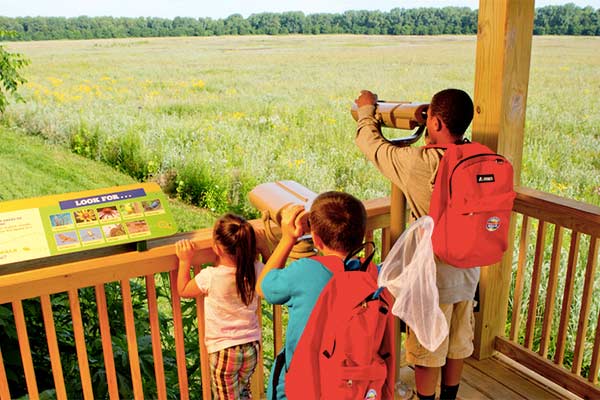 Explore the variety of learning opportunities Conner Prairie has to offer in our seven historic areas. Meet the residents of 1863 Prairietown and experience Indiana's brush with the Civil War at 1863 Civil War Journey. Also be sure to explore the Conner House, and take a journey out to Treetop Outpost.
$6.50 per student, $8.50 per chaperone, free for primary educator

On this day, any homeschool family can visit Conner Prairie for our current school group rates without the usual requirement of having a group of 15 students or more. These rates are per student with one primary educator free per family and additional adults at the chaperone rate.
Click here for tickets.