May 31 @ 6:30 pm - 10:00 pm

Conner Prairie's young professionals group, the Horizon Council, invites you to an evening of craft beer featuring tastings from local craft brewers.
---
Pricing
Adult VIP: $70
Adult Premium: $55
Adult General: $40
Designated Driver: $15
---
Event Information
Chat with brewers in an inviting atmosphere and explore Conner Prairie's 1836 Prairietown during our eighth annual History on Tap event. Sample historic beer brewed on site, learn about craft brewing through demonstrations and meet with craft beer experts. Enjoy the music of Toy Factory on the Main Stage, and Old Coyote as they add bluegrass music to the atmosphere of Prairietown from the front porch of Whitaker's Store.
All tickets include entry into Conner Prairie, tastings from all breweries and a commemorative glass. Rides on the 1859 Balloon Voyage are available at an additional cost, weather permitting.
Choose from four different ticket types. Once you've decided which experience fits you best, click on "purchase tickets" below to begin your transaction.
VIP Experience – (5:30 p.m.): Start the night before the crowd arrives with exclusive food and beer offerings inside Conner Prairie's Overlook Room, only available to VIP ticket holders. Get early access to History on Tap, to Conner Prairie's indoor facilities, and a commemorative glass.
Premium Experience (6 p.m.): For the guest that wants a one-on-one experience with the brewers, the premium level allows early access to brewers and their brews. Premium Experience ticket holders receive a commemorative glass.
General Admission Experience (6:30 p.m.): Enjoy craft beer tastings, demonstrations from craft beer experts, and Conner Prairie's 1836 Prairietown. General admission guests also receive a commemorative glass.
Designated Driver: Receive admission to the event at the same time as the ticket holders in your group.
---
2019 Brewers
Ash and Elm Cider Company | Bier Brewery | Big Lug | Blind Owl Brewery | Books & Brews | Broad Ripple Brew Pub | Centerpoint Brewing Co | Circle City Zymurgy | Danny Boy Beer Works | Deer Creek Brewery | Field Brewing | Flat 12 Bierwerks | Foam Blowers (Home Brew Club) | Fountain Square Brewing Company | Four Day Ray Brewing | Indiana City Brewing Co. | MashCraft Brewing Company | McClure's Orchard | Metazoa Brewing Company | Moontown Brewing Company | New Day Craft | Pax Verum Brewing Company | St. Joseph Brewery | Sun King Brewing | Taxman Brewing Company | Tin Man Brewing Company | Triton Brewing Company | TwoDEEP Brewing Company | Upland Brewing Company | Wooden Bear Brewing
---
History on Tap is presented by:
Growler Partner: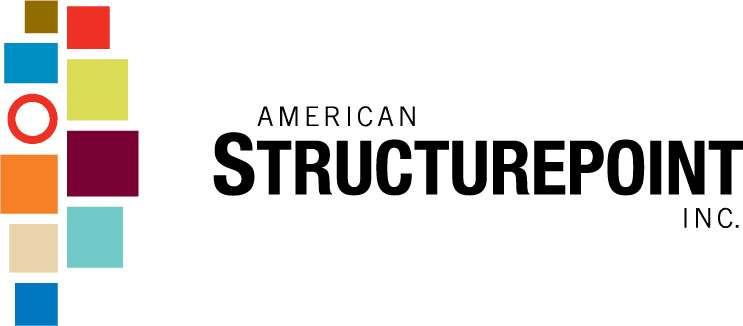 Stein Partner:
Browning Day Mullins Dierdorf | HNTB Corporation
Pint Partners:
Nan & Bill Bastian | BSA Lifestructures | Church Church Hittle + Antrim | Cripe | Crowe LLP | DEEM, LLC | Irving Materials, Inc | Peterman Heating, Cooling & Plumbing | TSW Utility Solutions, Inc.