May 15 @ 10:00 am - May 21 @ 5:00 pm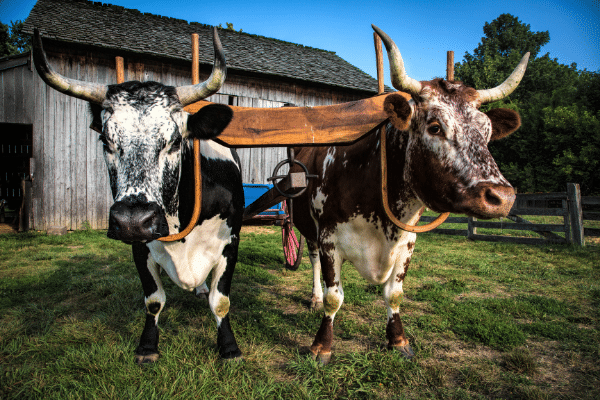 Come celebrate Heritage Breeds Week with us! Participate in exciting activities, watch fascinating demonstrations, learn about Conner Prairie's efforts to preserve heritage breeds, and discover what makes these rare animals so special.
Meet and Greet with animals all across the grounds. Learn about how livestock has changed throughout the years from farmers of the past and farmers today.
Enhance your experience through our make and takes!
Learn to make wool dryer balls on Sunday, May 15 and Saturday, May 21
Learn about the values of rabbit compost, make soil tea bags, and plant a seed in a compostable pot to take home on Saturday, May 21 1:30 p.m. and 3:30 p.m.