September 19, 2021 @ 10:00 am - 5:00 pm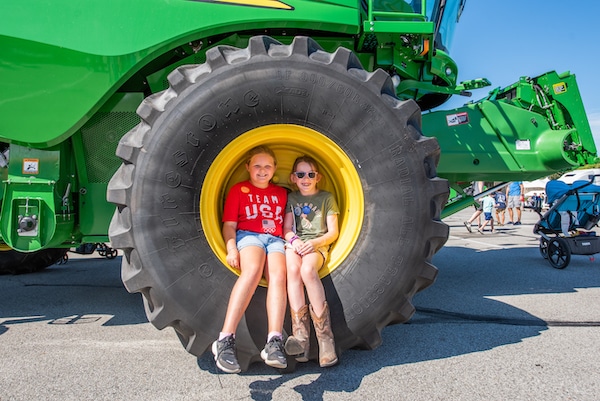 If you want to get up close and personal with machines big and small, this is your chance. Featuring classic cars and vintage vehicles, big machines for children to climb on, hands-on activities, and a chance to learn about what people in the past thought of the future of transportation.
Presented by: The Hagerman Group
Click here to learn more!