Explore the Arts: Laughs Allowed Laughter Yoga
November 19 @ 11:00 am - 12:00 pm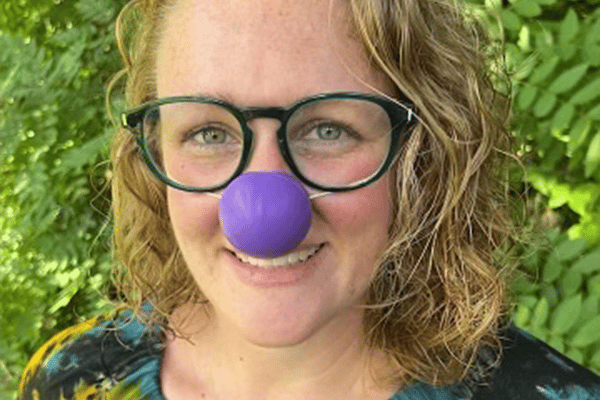 11:00 a.m., 12:30 p.m. & 2:00 p.m.
WHAT IS LAUGHTER YOGA?
Laughter Yoga is the practice of combining deep breathing with unconditional laughter. Sessions include stretching, clapping, breathing exercises, and laughter activities. Laughter activities utilize games and movement to build a connection among the group allowing for playfulness that creates prolonged laughter.
Join certified Laughter Yoga instructor Tonya Wilkison and find your breath through laughter. Laughter Yoga produces joy and excitement, be prepared for increased noise levels.
This event will take place at The Overlook Room