Explore the Arts: Indiana Mime Raiders of the Lost Art
April 8 @ 11:00 am - 3:00 pm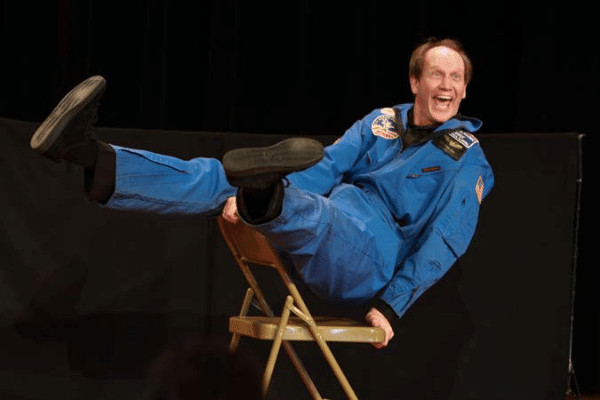 Through mime, sign language, music and audience participation, guests will learn how Indiana has played a big role in shaping American history through famous astronauts, comedians, jazz, sports and more.
This event is included with General Admission. Click here to learn more and purchase tickets!
Showtimes at 11 AM and 2 PM.