Exploration Saturday: Suffrage
August 15, 2020 @ 10:00 am - 5:00 pm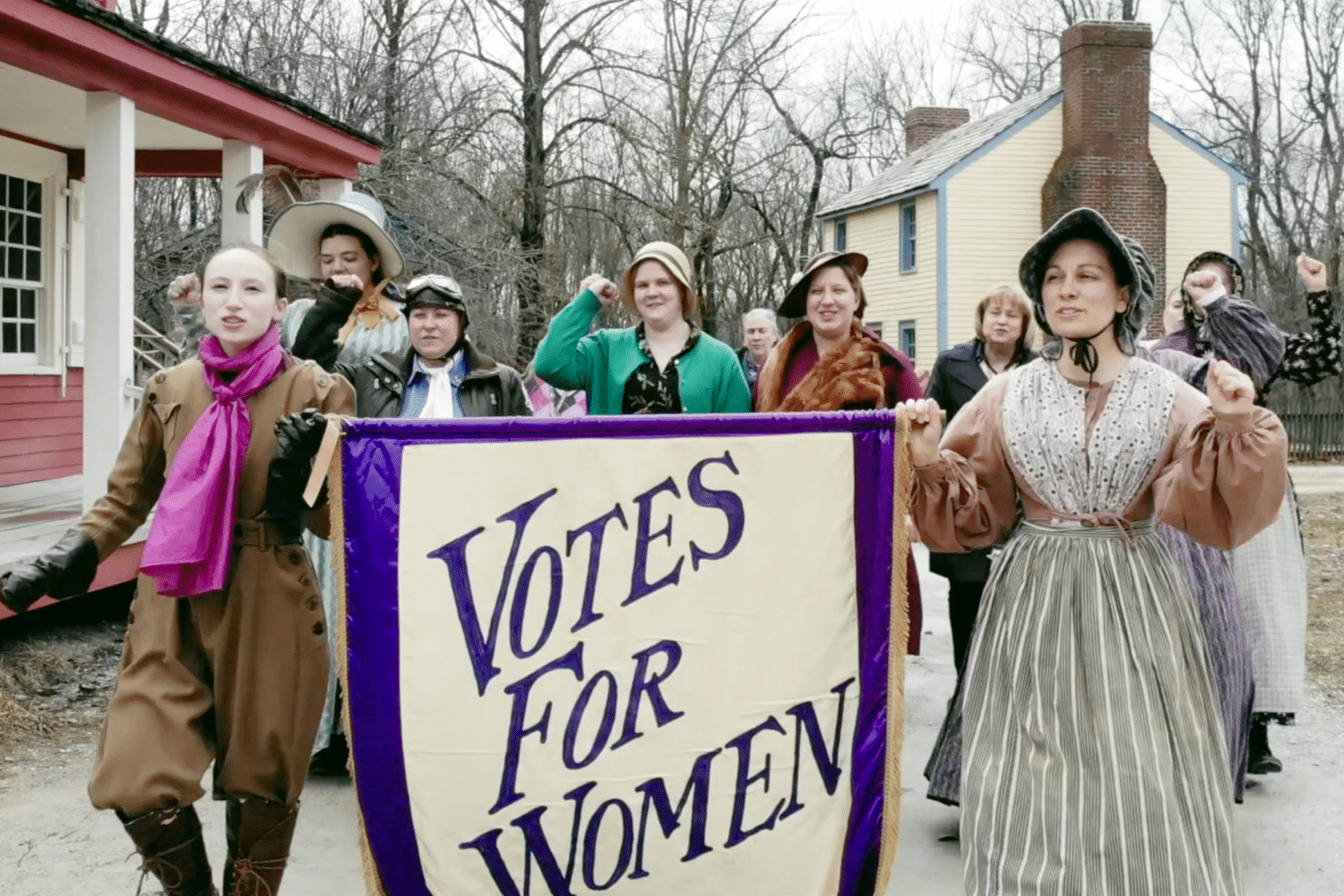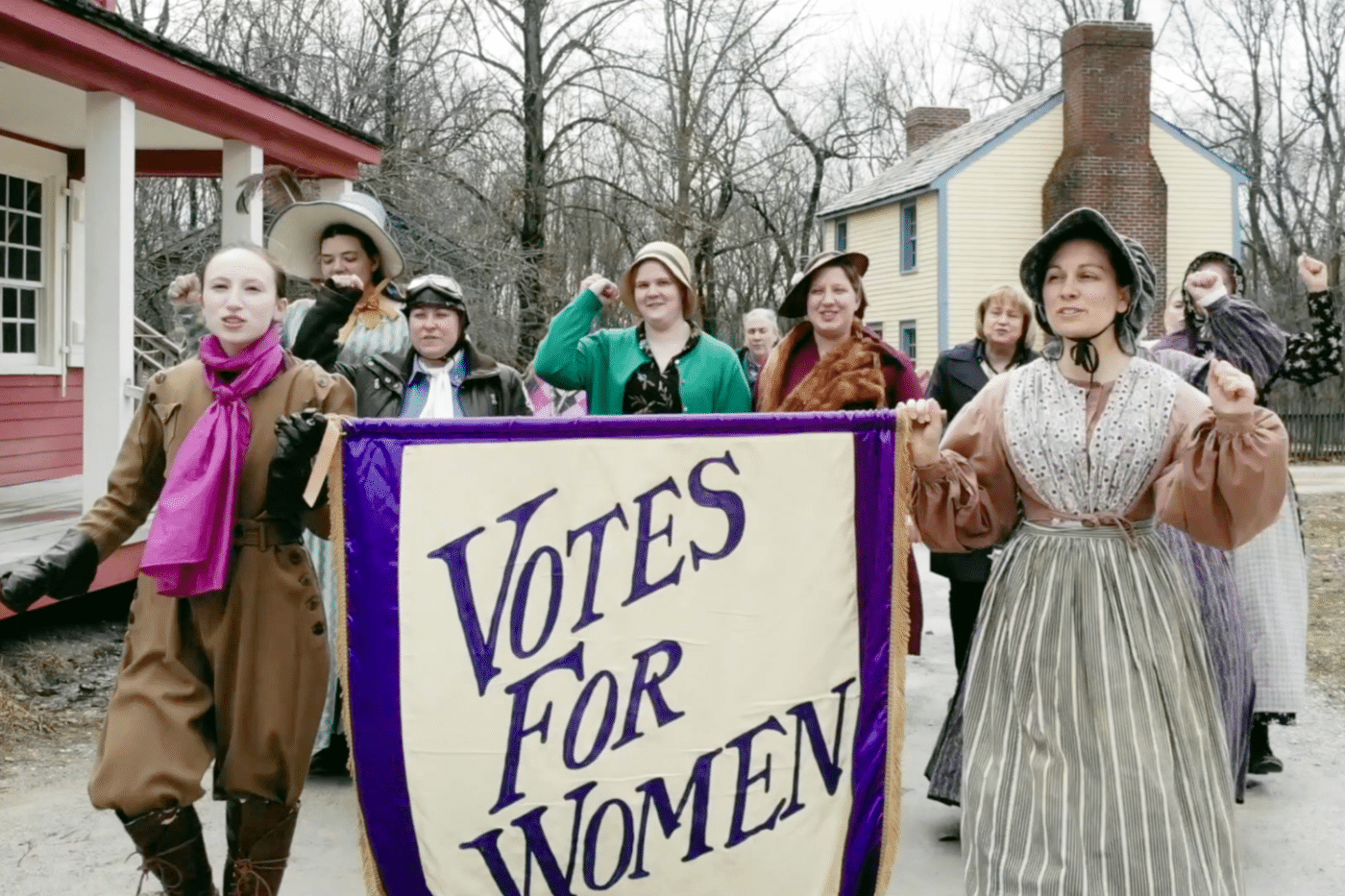 2020 marks the 100th anniversary of women's suffrage, and on select Saturdays in August, you're invited to celebrate the historical movement with us. Talk with the residents of Prairietown about women's rights, discuss women's right to vote with the citizens of Dupont, Indiana and more. Ongoing activities include Driven to Vote, a play about Hoosier suffragists, a Prairietown Auction, and vote for the Mayor of Animal Encounters!
Do you have what it takes to stand up for women's rights? Join us for Explore Suffrage Saturdays on August 15 and 22 to find out!
Learn more about Exploration Saturday here.