Exploration Saturday: Nature
June 27 @ 1:30 pm - 4:30 pm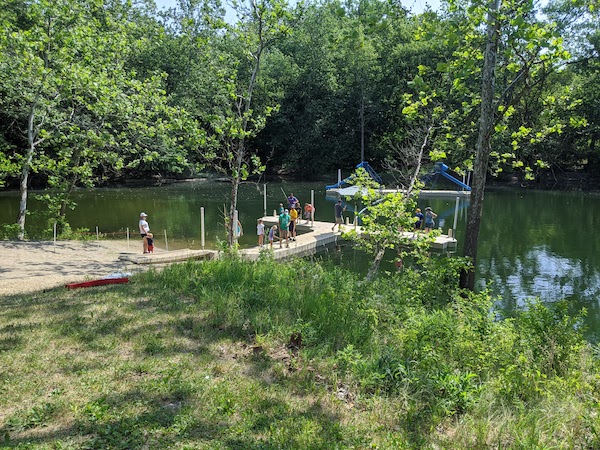 Please note this event is for the Afternoon session.
Let the Field Guide lead you on an adventure as you visit the grounds of Conner Prairie. These self-guided activities will help you learn more about Indiana's natural history and how the land has changed over time. Who knows, you might meet a new animal or two along the way!
Activities include: botanical art, fishing, storytime, hikes, trivia questions, and more!
Find more information about Exploration Saturday here.