Exploration Saturday: Historical Cooking
July 25, 2020 @ 10:00 am - 1:00 pm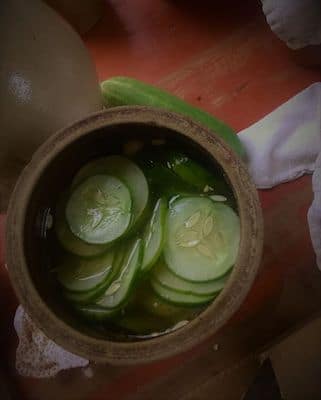 Please note this event is for the Morning session.
Explore historical cooking, from farm to fork! Learn how Indiana's first inhabitants ate and gardened, how settlers preserved food before refrigeration, why a package from home meant everything to Civil War soldiers, and so much more! As you gather knowledge, you can gather recipes as well by creating a take-home collection to cook yourself!
Learn more about Exploration Saturday here.