Darshana: Rhythm FUNdamentals with Tabla
October 1, 2022 @ 1:00 pm - 1:50 pm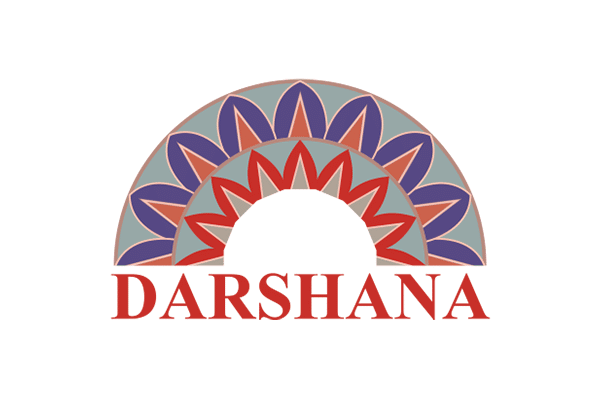 Experience the Indian percussion instrument 'Tabla', and the rhythmic cycles associated with it. Tabla is a pair of hand drums with its unique tonal sound along with the base. It's an 18th-century percussion instrument from India still widely used worldwide for solo performances and accompaniment in various Hindustani (North Indian) classical art forms.
The artist of this performance is Anand Puranik.
This performance is complemented with the exhibit Darshana: A glimpse into the Hindu Civilization. This performance as well as the exhibit is free with general admission at Conner Prairie.
Details
Date:

October 1, 2022

Time:

Series: