Curious Conversations: Lenape Culture
November 10 @ 1:00 pm - 1:30 pm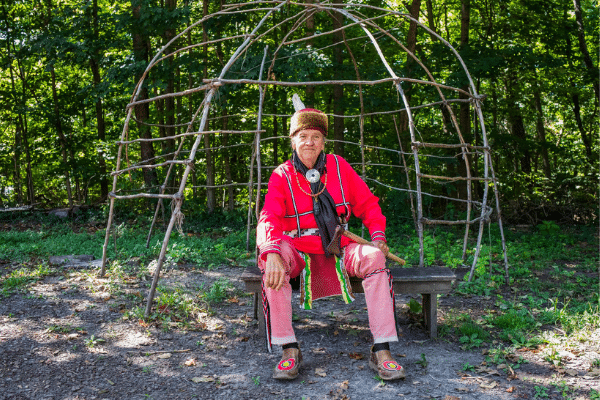 Material culture, the objects produced, used and traded by a group of people can help us learn more about them. Join Sara Schumacher, Curator of Native American History & Life, as we learn about the Lenape culture through discussions with interpreter Mike Pace and other members of the Delaware Tribe of Indians.
Register for this virtual event now!
Click here to learn more.