January 26 @ 7:00 pm - 8:30 pm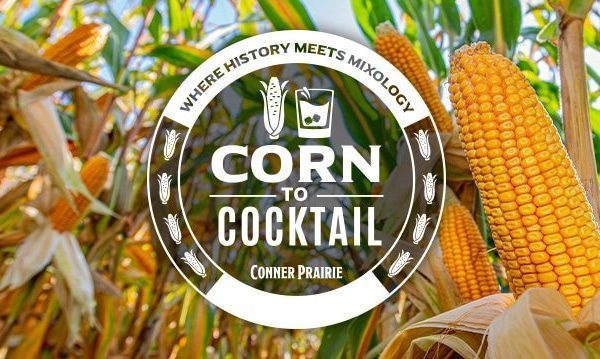 Explore four different spirits to learn where they originated, how they're made, their history in the United States — and best of all — how to make them into delicious cocktails. During each session, we'll walk you through mixing two different cocktails with the featured spirit. Not only will you get to enjoy the fruits of your labor (and some light snacks), you'll learn the history of two legendary cocktails, some basic mixology skills and take home recipes for both cocktails you make, as well as a specially chosen serving glass, themed to one of the two drinks. Don't forget to get that professional look and show off your creation on social media with our themed lightbox.
This event is 21+
---
Tickets:
January 26: nonmembers: $55 and members: $50
April 20, July 20, and November 9: nonmembers: $60 and members: $55
If you are interested in attending all 4 classes, please contact Guest Services at 317-776-6000 and dial 3 to receive a special bundle price of $220 per guest/$200 per member.
---
Our January 26 event is sponsored by Tito's Vodka:

Our April 20, July 20, and November 9 events are sponsored by Hotel Tango: