Children's Entertainment Series
August 15, 2020 @ 10:30 am - 11:00 am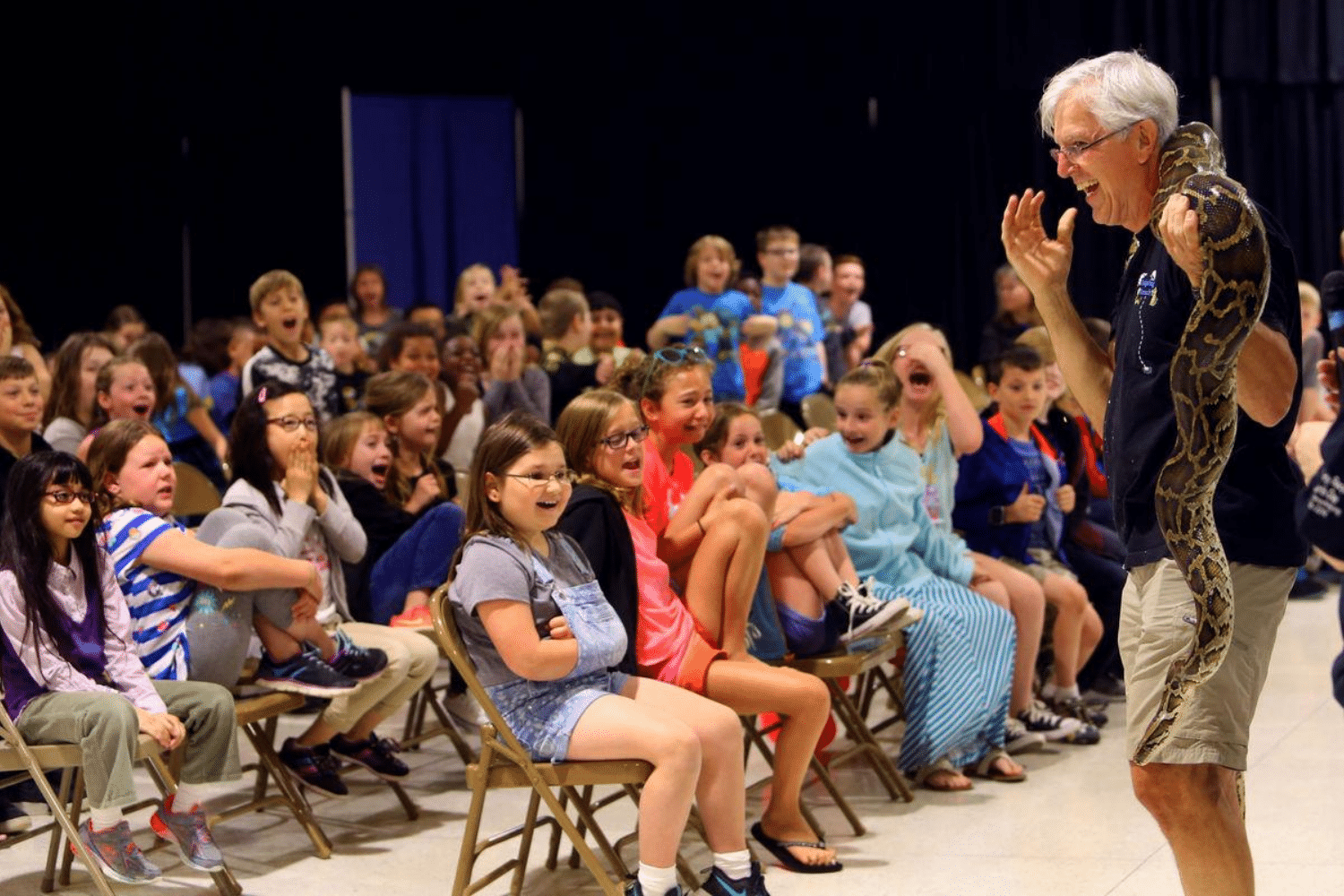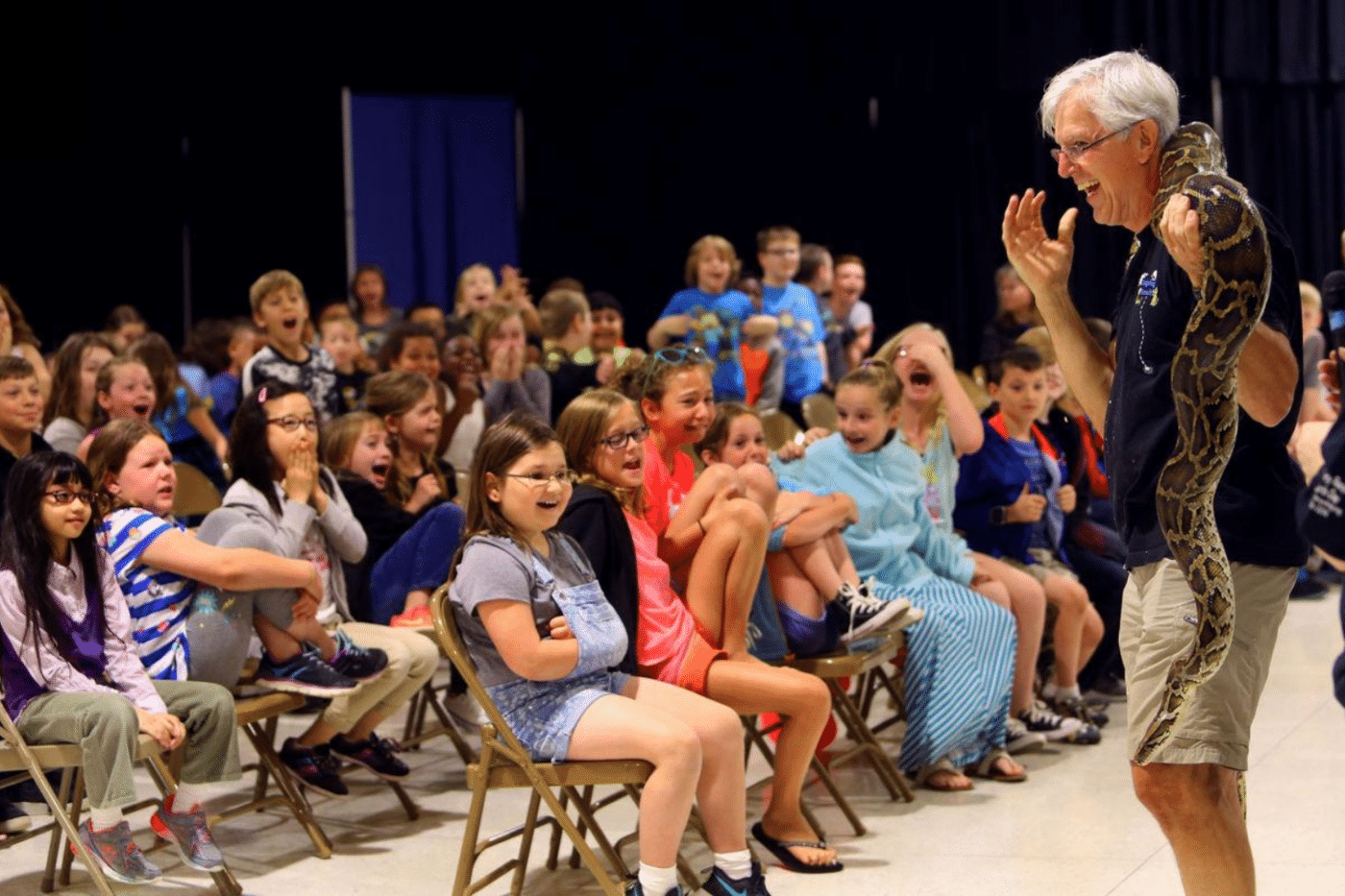 Come to the Treetop Outpost Amphitheater, and get up close and personal with some unique creatures! Learn about and see live animals as Hedgehog Hannah comes to visit Conner Prairie. Experience eight different animals for yourself as we talk conservation, creature features and more. After the show head to our own Animal Encounters Barn to continue the fun in celebrating the importance of our furry friends!
For the safety of the animals and all guests, this experience will be show and tell only with no animal contact.
Showtimes:
10:30 & 2pm
Performances are 30 minutes.