Children's Entertainment Series
August 22, 2020 @ 10:30 am - 2:30 pm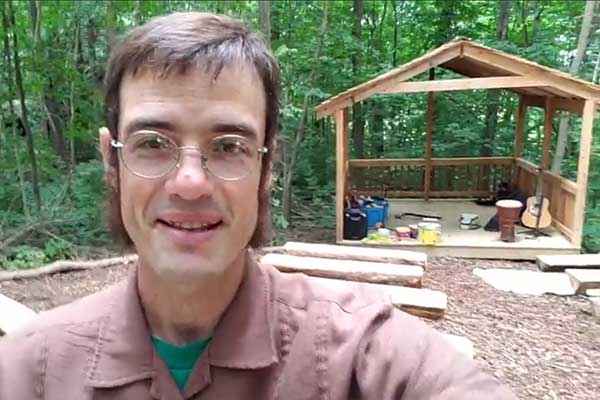 Join us for singing, dancing, and musical exploration in our beautiful Treetop Amphitheater! Lift your voice, lift your spirit, clap, shout, stomp, and holler along with local children's musicians who'll share songs for kids and their families.
Sing along, dance, stomp, clap, and be silly with popular local children's performer Mr. Daniel, as he brings his musical stylings to Conner Prairie! Mr. Daniel's goal is to provide rich experiences of joy, musical expression, creativity, appreciation, and learning that fully engage the minds, bodies, and hearts of young children and the people who love them.
Showtimes:
10:30 am & 2 p.m.
Performances are 30 minutes.