December 4, 2022 @ 11:00 am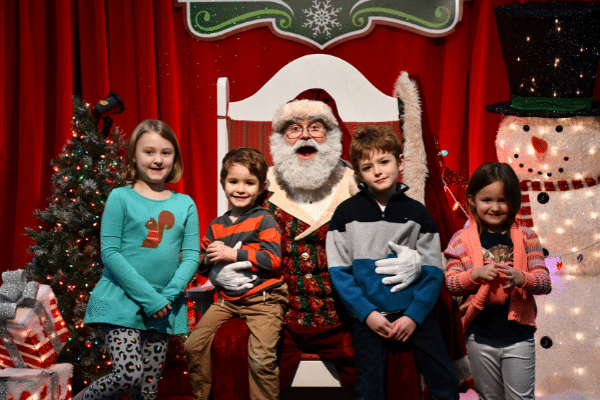 Breakfast With Santa is our annual holiday tradition. Gather as a family for a memorable experience and enjoy a special breakfast with an opportunity to visit with Santa. Santa will regale the room with lively tails of Christmas past before moving to a special stage where he can visit with each family's youth individually.
Seating is at 8:30 a.m. and 11 a.m.
Purchase Tickets Now!
For questions, call Guest Services at 317-776-6000.