May 20 @ 8:30 am - 5:00 pm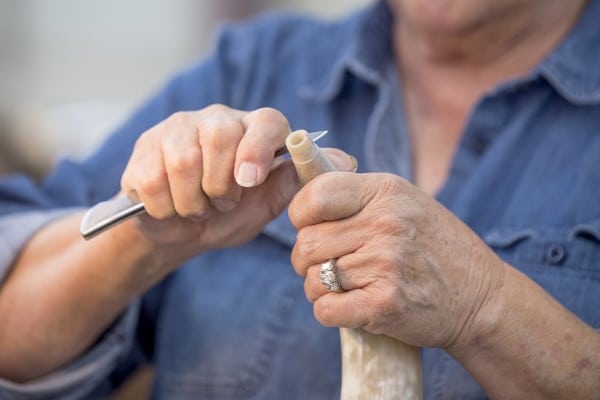 Join Art DeCamp as he teaches how to make a basic French and Indian War style powder horn. This is a great introduction into making powder horns. The horn made will feature a lobbed end, wood plug and hand filed and engrailed spout. Tools required. Ages 14+ (14/15 year olds will need to register with an adult).  Learn More!
This is a 2-day workshop. Please be sure you are available for both sessions!
Sat 5/20/23 8:30 am to 5:00 pm
Sun 5/21/23 8:30 am to 5:00 pm