April 29, 2022 - May 1, 2022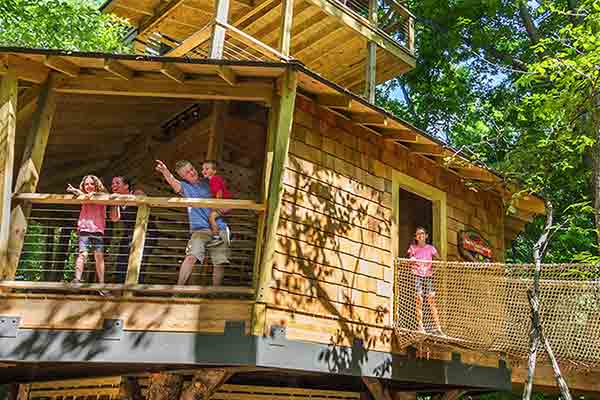 Conner Prairie partners with the Indiana DNR on Arbor Day. We will be passing out white pine, river birch, American plum saplings for guests to take home and plant in their yards. This is a first come-first serve event starting Friday, April 29 through Sunday, May 1. During this time we talk about the importance of our environment and conservation in daily interpretation at Treetop Outpost.
Learn More about our sustainability efforts and what Conner Prairie is doing for community efforts, ecology preservation, river education, and restoration.