November 26, 2022 @ 8:00 am - 5:00 pm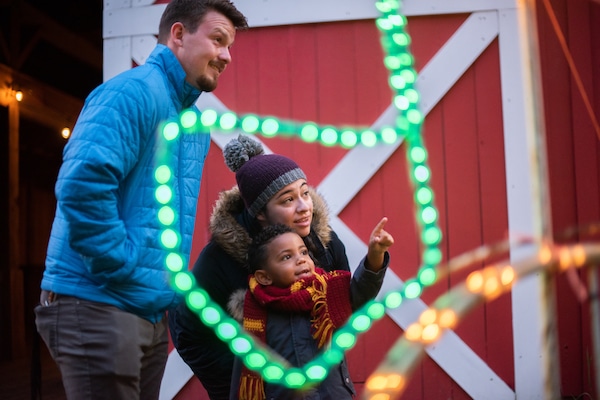 Not a twinkle out of place!
Join us for Central Indiana's most beloved holiday festival and make the season magical at A Merry Prairie Holiday. Across acres to explore, surround yourself amongst thousands of lights and capture that perfect moment. There is something for everyone to enjoy this year.
Tickets are on sale now and get updated about the festival by texting MERRY to 55433