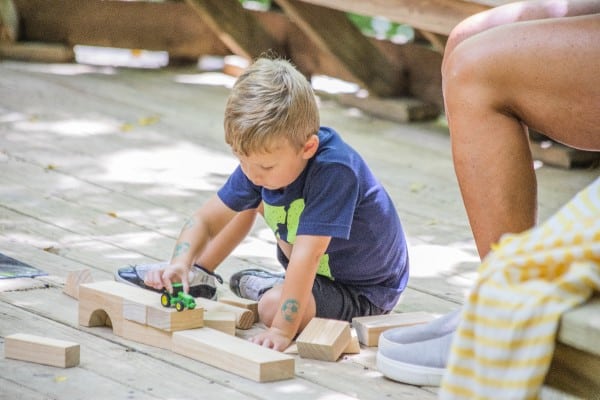 This is an hour-long interactive play trip in which students in Preschool through First Grade will have the opportunity to interact with play invitations representing each of the letters in STEAM (Science, Technology, Engineering, Arts, Mathematics). A multitude of state standards across disciplines will be represented in this experience. Invitations will include building bridges, exploring mathematical concepts with loose parts, representing learning through art and much more!
Dates: Wednesdays, January 11 – February 22
Price: $7.00 per student, chaperones/ teachers/ school staff free
Time: One class per time slot; 9 a.m., 10:30 a.m. and 12:00 p.m.
Length: 1 hour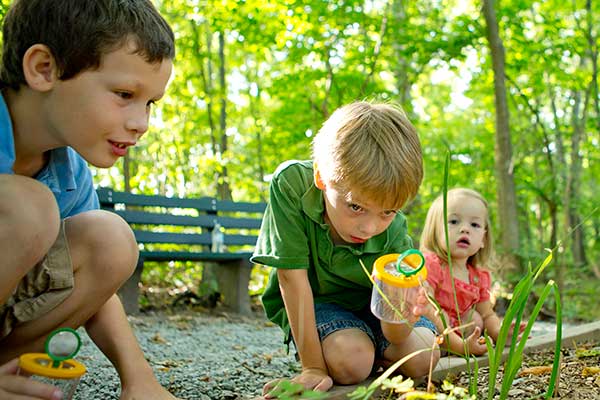 Let's see what's buzzing and blooming on the prairie!  Students will observe the changes occurring during this special time of year with plants, animals, insects, weather, etc. By accessing our nature trail (with a story walk), and engaging all five senses, students will be inspired and encouraged to ignite their curiosity, explore, wonder, and PLAY! This guided tour will include a visit to Animal Encounters, the White River, and Treetop Outpost.
Dates: dates coming soon!
Price: $7.00 per student, chaperones/teachers/school staff free
Time: One class per hour scheduled (maximum of 25 students)
Length: 1 hour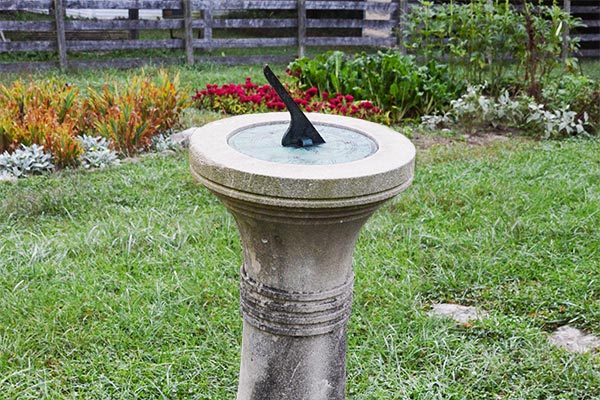 Students will have the opportunity to explore and discover the foundational concepts of history and the passage of time. Through objects representing art, music, technology, and play, children will be able to compare and contrast utilizing multiple senses. This field trip is designed to set the framework for conceptual understanding of history and the objects that help us to learn about people, places, and cultures.
Dates: dates coming soon!
Price: $7.00 per student, chaperones/teachers/school staff free
Time: One class per hour scheduled (maximum of 25 students)
Length: 1 hour