Explore our collection of articles, exhibits and recipes about the history of the Midwest in the 19th century.
In an effort to preserve the fast-disappearing rural heritage of Hamilton County and central Indiana, Conner Prairie's Rural History Project (RHP) has collected materials and gathered oral histories from area residents. The effort was funded through a grant from the Lilly Endowment's Legacy Fund of Hamilton County and headed by former Conner Prairie Historian Tim Crumrin. Nearly 200 people were interviewed, and many of those provided photos, artifacts, and research materials. If you have comments or suggestions, please email the education experience staff at schoolprograms@connerprairie.org.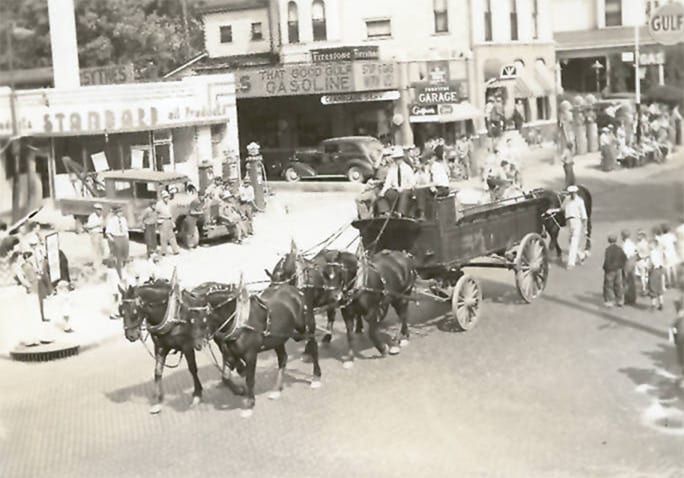 K-12 Education is proudly supported by OneAmerica Financial Partners.