Conner Prairie Temporarily Closed in Response to COVID-19 Recommendations All exhibits closed and scheduled events cancelled through March 30, 2020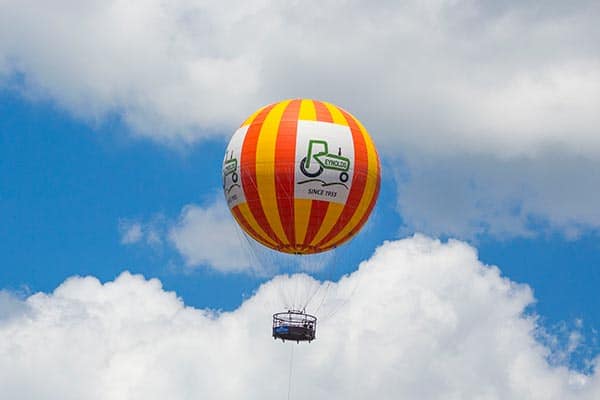 Conner Prairie temporarily closed in response to COVID-19.
March 13, 2020 – Fishers, IN — In alignment with its peer organizations and recommendations from the CDC and Governor Holcomb, Conner Prairie will be closed from Saturday, March 14 through Monday, March 30 to limit potential exposure to and spread of COVID-19. This is a total closure, including exhibits and all scheduled special events.
While the museum has not had any presumptive or confirmed cases of coronavirus on our grounds, this decision was made with an abundance of caution to protect its members, visitors, staff, volunteers, and community.
Conner Prairie will continue to monitor and re-evaluate the situation during the next two weeks and plans to issue an update on or before March 30, 2020 about reopening for the season on Tuesday, March 31.
Safety and well-being are always our top priority at Conner Prairie. To learn more, visit: https://www.connerprairie.org/coronavirus/
###
About Conner Prairie
Spanning more than 1,000 wooded acres in Central Indiana, Conner Prairie welcomes more than 400,000 visitors of all ages annually. As Indiana's first Smithsonian Institute affiliate, Conner Prairie offers various outdoor, historically-themed encounters and indoor experiential learning spaces that combine history and art with science, technology, engineering and math to offer an authentic look into history that shapes society today. Conner Prairie is a 501(c)3, nonprofit organization – accredited by the American Alliance of Museums – that relies on grants and philanthropic donations from individuals, corporations and foundations for sustainability and growth. Visit connerprairie.org or call (800) 966-1836 for admission dates, hours, ticket prices and opportunities to donate and volunteer.