Conner Prairie Announces Preschool on the Prairie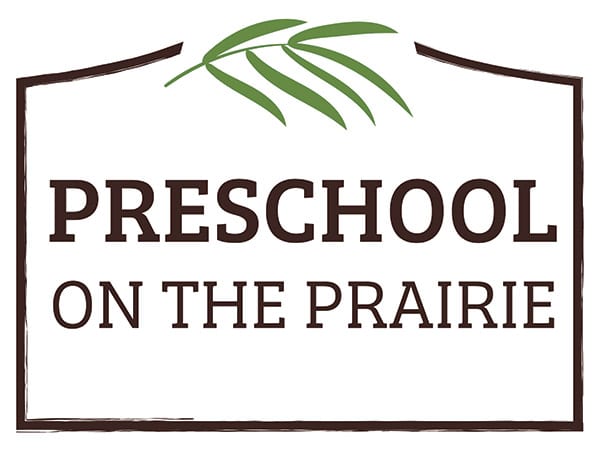 New Initiative Will Focus On Nourishing Children through Nature
FISHERS, Ind. – This fall, Conner Prairie will debut a new early childhood program, Preschool on the Prairie, that combines outdoor exploration with an innovative curriculum creating an educational experience second to none. As our educational vision expands to better serve our youngest visitors, we intend to meet the need of providing early learning environments that allow small children to immerse themselves in nature and nurture them into independent thinkers.
At Conner Prairie, we value learning and provide children with unique opportunities to explore and discover. For over four decades, we have been an educational playground with over 1000 acres in which kids can play, imagine and ignite their curiosity.
"We believe children have the ability to construct their own learning with help from educators around them," said Norman Burns, president and CEO at Conner Prairie. "With Preschool on the Prairie, we aim to foster children's creativity and individuality by assisting in their curiosity to explore and wonder. Utilizing project-based learning, children will follow their passion and discover areas of interest in a deep and meaningful way."
Building on Conner Prairie's mission to inspire curiosity and foster learning, Preschool on the Prairie provides children with high quality early learning experiences that connect them with nature, develop their critical thinking and problem-solving skills, expand their creativity, and equip them with a strong sense of identity through engaging, individualized, and unique experiences.
Preschool on the Prairie draws upon philosophies and practices of long established, research-based theories of early childhood. A balanced approach ensures the needs and gifts of all students will be honored and addressed, preparing them for their future academic career and life beyond.
Preschool on the Prairie is:
Aligned with the National Association for the Education of Young Children (NAEYC) program standards
Representative of many practices from Maria Montessori, Reggio Emilia, and traditional preschool education
Respectful in honoring uniqueness that lies in each child
Developmentally appropriate
Child-Centered
Registration for Preschool on the Prairie will begin on January 22 with special preview days being held on January 12, 17 and 19. Visit https://www.connerprairie.org/preschool for more information.
###
ABOUT CONNER PRAIRIE
Spanning more than 1,000 wooded acres in Central Indiana, Conner Prairie welcomes more than 400,000 visitors annually. As Indiana's first Smithsonian Institute affiliate, Conner Prairie offers various outdoor, historically-themed encounters and indoor experiential learning spaces that combine history and art with science, technology, engineering and math to offer an authentic look into history that shapes society today. Conner Prairie is accredited by the American Alliance of Museums and is a 501(c)3, nonprofit organization. Visit connerprairie.org or call 800-966-1836 for admission dates, hours, ticket prices and opportunities to donate and volunteer.
CONTACT
Christine Dejoy
Director of Public Affairs
dejoy@connerprairie.org
310-625-0706