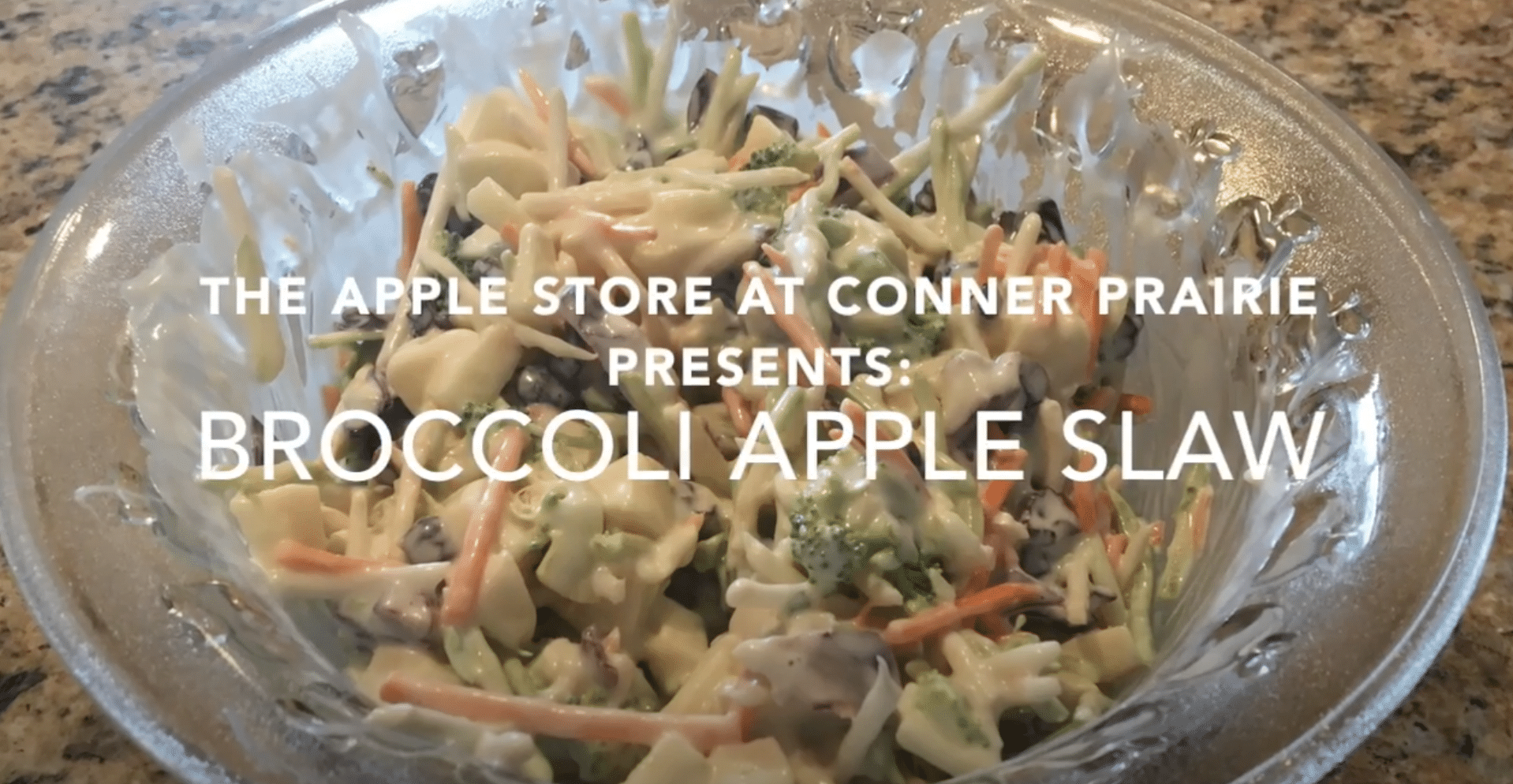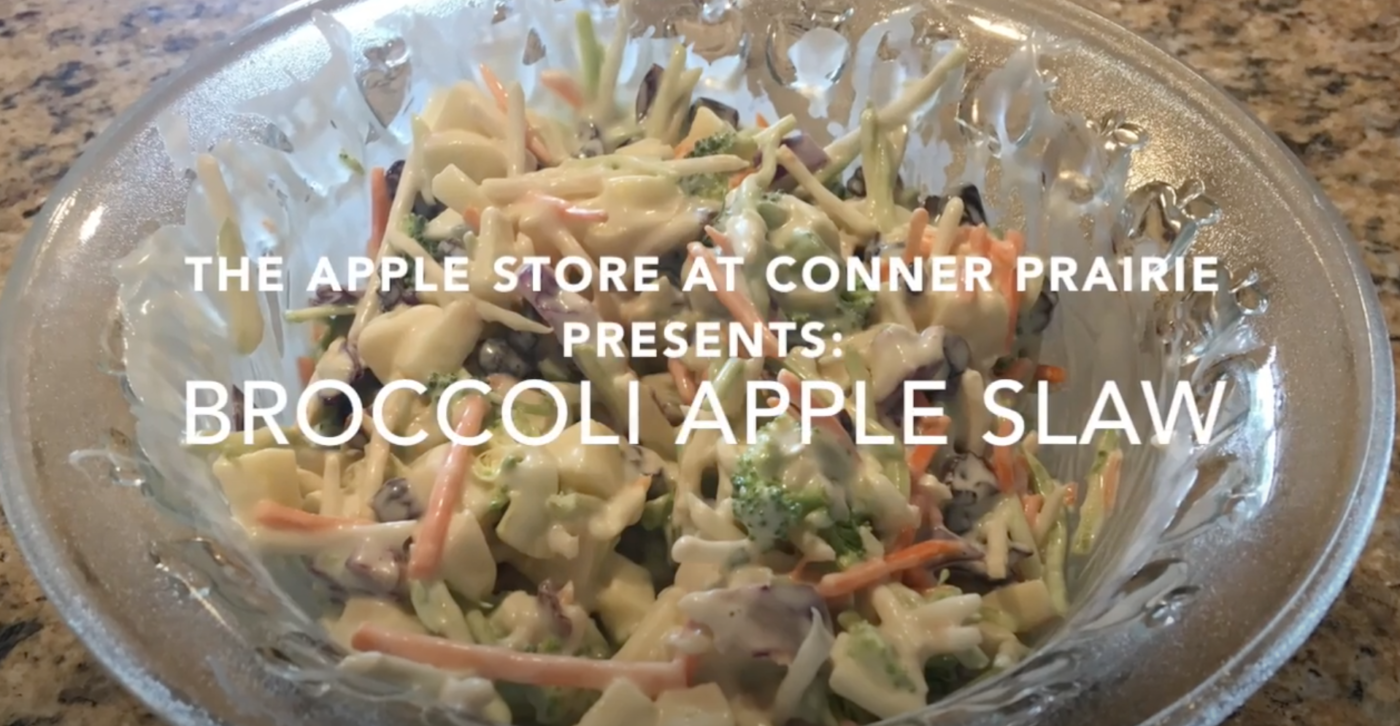 Broccoli Apple Slaw Recipe
What You'll Need:
12 oz package broccoli slaw mix
1 diced apple
3/4 cup dried cranberries
3/4 cup fat free greek yogurt
1/4 cup mayonnaise
2 tbsp apple cider vinegar
1/4 cup honey
Instructions:
Combine broccoli slaw mix, diced apple and dried cranberries into a bowl.
In a separate bowl combine greek yogurt, mayonnaise, apple cider vinegar and honey together. Mix well.
Pour dressing over slaw mix and toss to combine.