WE ARE storytellers: A look at Planting and Growing and Fonseca's Role in Amplifying Voices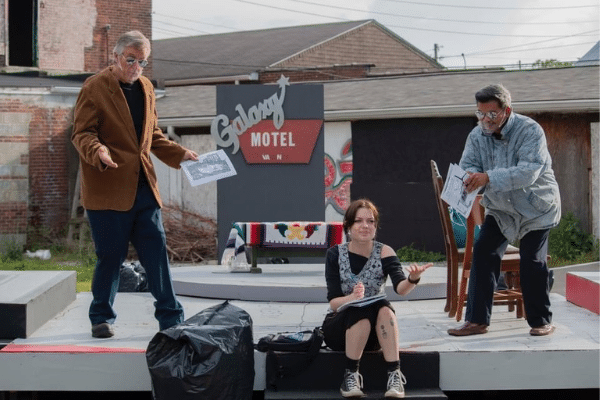 Understanding the Importance of History
Martin Luther King Jr. once said that, "We are not makers of history. We are made by history." Not all History is told accurately or fully. It's up to us as artists, historians, and frankly everyone, to take the initiative to see the complexity of America's past and current struggles that certain American communities face. Beyond the present situations of racial unrest and unfair treatment, to communities seeking a better life via the "American Dream", history gives us insight of why things are still happening.
Fonseca Theatre Company early on has put an effort to amplify the voices of Indianapolis' minority communities through the prism of purposeful theatre and civic engagement. The theatre's goal is to bring about social justice through affordable programs that ignite conversations on equity, diversity, and inclusion.
Planting & Growing
This September, in partnership with Conner Prairie, Fonseca Theatre Company will feature a play written by Producing Director, Jordan Flores Schwartz, called Planting and Growing. The Managing Director, Merlin Lorenzo Bell, is the dramaturg. The play, Planting and Growing, dedicated to the theatre's founder Bryan Fonseca, will highlight a modern day family who immigrated illegally to the United States back in 1996. The family hopes to improve their quality of life and pursue the "American Dream".
As the play fast forwards into the present day during the height of COVID-19 and racial discourse, we see the Martinez family go through the ups and downs of what it is to be American while Latinx. On top of that, the family grapples with how the government and systems in Indiana and across America are making things difficult for undocumented Latinx people.
An interesting quote that has stood out to me throughout the process of the development for the Planting and Growing production is a quote by George Bernard Shaw: "[I]f history repeats itself, and the unexpected always happens, how incapable must man be of learning from experience." I think what the quote is saying is if mankind is not learning from its mistakes from the past, then of course history is doomed to repeat itself. Last year was a big year in several ways politically, socially, and environmentally. In a way, I believe this production of Planting and Growing was fate because currently as I'm writing this there's still political/social unrest at the border, at the ICE detention centers here in Indiana, as well as immigration issues across the United States. We are in a time that we need art, theatre, and film to address this history to understand how we came to this moment.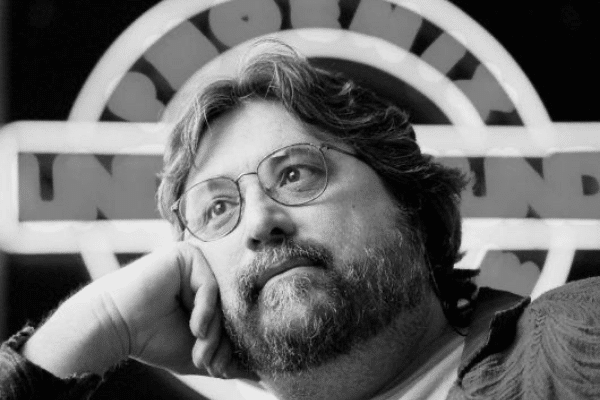 About the Fonseca Theatre Company: The Fonseca Theatre Company exists to amplify voices and celebrate the minority communities of Indianapolis through the prism of purposeful theater and civic engagement. The goal is to bring about social justice through programs which educate, illuminate, and ignite conversations on equity, diversity, and inclusion. Bryan Fonseca's vision was to curate a multicultural space and environment for not just a few but for all. It was through Bryan's tireless efforts that led to his legacy, Fonseca Theatre.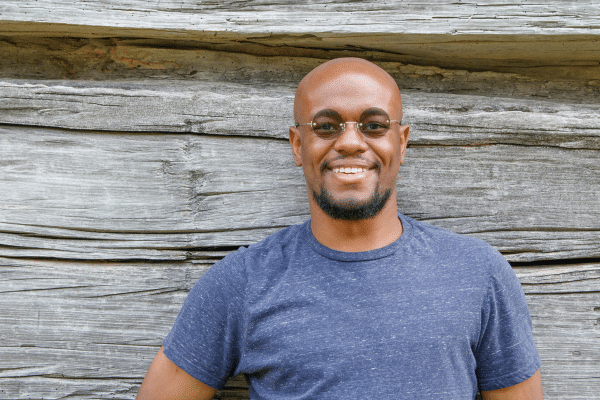 About the Author
Merlin Bell is the former Managing Director of Fonseca Theatre. Bell was responsible for management oversight of the organization including design and implementation of fundraising and development (audience and donor) activities; supervising all non-artistic staff; and working collaboratively with Jordan Flores Schwartz (Producing Director) to ensure the financial integrity and accountability of the organization. Bell works in partnership with Jordan to provide the vision and leadership necessary for fulfilling the mission at Fonseca Theatre Company.