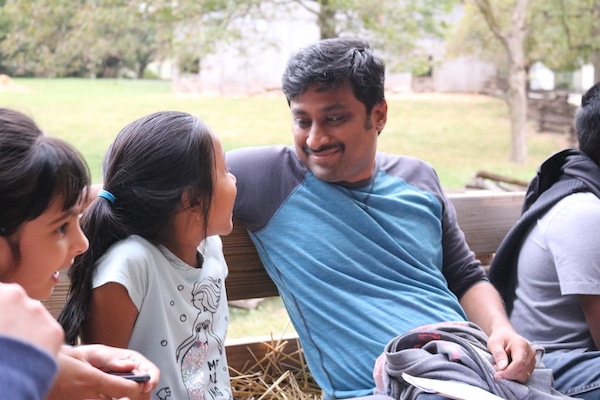 The term "family" means different things to different people, and I fully understand and appreciate that. Regardless of your definition, I imagine your family is the most important thing to you. You are always there for them and are willing to help whenever possible. Have you thought about how you can protect them when you are no longer here?
Why am I asking a seemingly morbid question? Because October holds National Estate Planning Awareness Week and according to Gallup, only 46% of adults in the United States have a will documenting their final wishes and to protect their families.
I believe this is one of the most important things you can do. Having a will provides you peace of mind knowing that your loved ones will be taken care of and that your wishes will be fulfilled. I understand you are busy and there are not enough hours in the day. However, I implore you to make the time, muster the will to plan, and complete this process.
The Benefits of Having a Plan
I believe one of the greatest benefits of having an estate plan or will is that it will make things much easier for your family during an already difficult time. Unlike William Conner's family who had to wait until the courts decided — twice – what happened to his estate, your family will know exactly what your wishes are and how everything for which you have worked so hard will be handled.
Another benefit of having an estate plan or will is that you can make charitable gifts to organizations where you volunteer, that you currently support, or that have helped you or your loved ones. This is what Conner Prairie's founder, Eli Lilly, did along with many others since him. These individuals are recognized as members of the Lantern Legacy Society for their commitments in providing for the future success of Conner Prairie.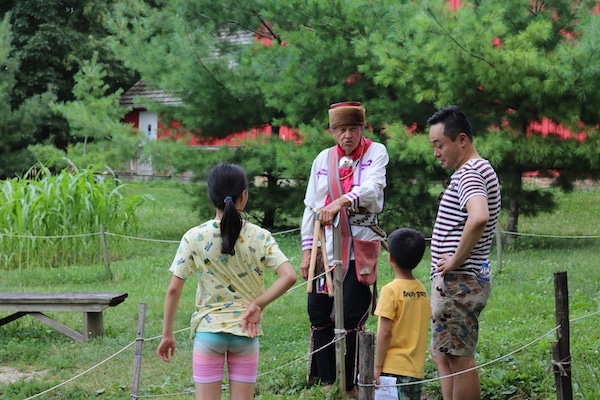 Creating Your Plan
If you are beginning this process and wanting to learn more, visit Conner Prairie's planned giving website. This is a reservoir of information that you can access at any time. You can also download Conner Prairie's estate planning guide to help as you begin this process.
If you're ready to create your will and are looking for an estate planning attorney, start with a quick search on the internet. There are many wonderful attorneys near you who have the expertise to guide you through this process. You can also ask friends, family members, and colleagues for their recommendations. If you are more of a DIY person, you can begin creating your will or documented wishes today by clicking here.
For those who have gone through the process of creating a will, when was the last time you reviewed it? If it's been seven (7) or more years, perhaps now is a good time to go over it again and see if any changes need to be made.
Reasons for making a change may include:
· New additions to the family (e.g. children or grandchildren)
· Accumulated more assets such as a vacation home, life insurance, IRA, or donor-advised fund
· Need to update your Power of Attorney or Health Care Power of Attorney
· You have an organization you deeply care about and want to make a charitable bequest.
There are many other reasons as well, but making sure your estate plan or will reflects your values and ensures the care of your loved ones are most important.
None of this information is legal or financial advice. However, I sincerely hope you found this information and the links helpful. Please be sure to contact your professional advisors before making any final decisions.
If you would like to learn more about all the ways in which you can support Conner Prairie, please contact me.
Email: lee@connerprairie.org
Phone: 317.214.4479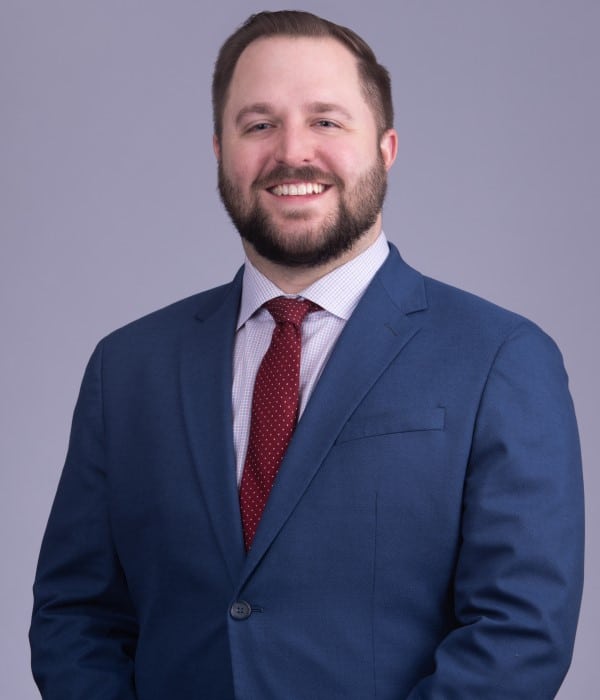 About the Author
Austin Lee fiercely believes in planning for the future while staying flexible. As the Director of Philanthropy, he works alongside individuals and families to fulfill their philanthropic objectives and to advance the mission of Conner Prairie.