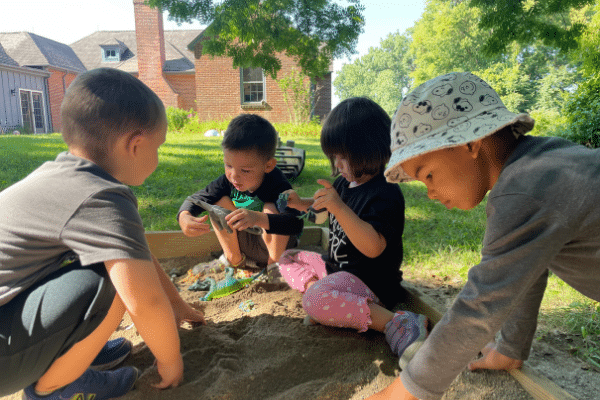 "In its silent way, belonging is the central conversation of our times." – Toko-pa Turner
The Process of Unlearning
The Student Experience Research Network defines belonging as "the sense that one is valued and respected in a given context" (Belonging Now: New Insights from Research and Practice, 2020). As organizations, schools, communities, and humans strive to become more inclusive, we are consistently and harshly reminded of the people who do not feel they belong, or the moments when we personally lack a sense of belonging. Neuroscience teaches us that a true sense of belonging has a positive impact on our engagement with work, our cognition, our academic success, and our behavior. This is true of both children and adults. When we lack a sense of belonging, or a belief that we are valued and respected, we become discontent, or even depressed.
What does this mean for us? What does this require of us? Brené Brown says "Belonging doesn't require us to change who we are; it requires us to BE who we are." At Conner Prairie, we call this process 'unlearning.' Unlearning is about returning to the core of who you are. It's a never-ending process to connect to the deepest parts of ourselves, truly feeling the emotions that surface. It requires us to remember the power of our intuition and ask ourselves questions like, "Is this what I know and feel to be true, or is this a belief that has been forced upon me?" We cannot belong to a place or a group until we belong to ourselves.
"I long, as does every human being, to be at home wherever I find myself." – Maya Angelou
Once we commit to the process of belonging to ourselves, to bravely walk into the process of unlearning, we can begin to belong to others, and help others to achieve a sense of belonging too. Mother Theresa said, "If we have no peace, it is because we have forgotten that we belong to each other." Every human deserves to feel they belong – in their homes, their communities, their places of work. How do we ensure that we're doing our part to provide a sense of belonging to those around us? We create environments that honor everyone. We are intentional about the items we have in our spaces, the placement of furniture, the art we display, the artists we choose to feature, the words we say, the words we choose not to say, our posture, our smile, our tone, our energy. All of these components of our environment create the conditions for belonging. Every single person has the power and responsibility to create these conditions for ourselves and for those we meet along the way.
You Belong at Conner Prairie
The Education Team at Conner Prairie has an opportunity to meet with interpreters during their onboarding experience once they are hired. We use this time to read You Belong Here, an award-winning children's book written by M.H. Clark and illustrated by Isabelle Arsenault.
"And you are a dream that the world once dreamt
and now you are part of its song.
That's why you are here, in the place where you're meant,
For this is right where you belong."
Reminding people that they belong here, that they are meant to be in this current time and space with us, helps us to create a culture of belonging. Once our staff feel they belong, they can begin to create an environment of belonging that translates to our guests. It is my personal hope that every staff member and every guest that we welcome into our space feels they belong here, just as they are. Their truest self is safe here and they have permission to be authentic and vulnerable. This is inclusion. This is how we change the world, one moment and one person at a time.
Learn more about our education programs at Conner Prairie.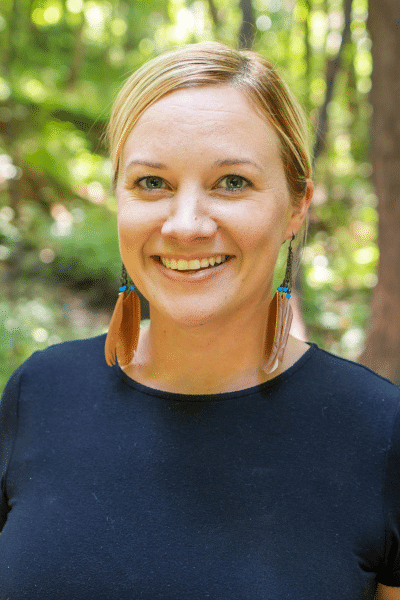 ABOUT THE AUTHOR
Brandy Zollman is a passionate educator and brave disrupter. She brings years of classroom teaching experience and prior to her current role, served as an assistant principal in Indianapolis. She is proud to be an advocate for early learning. She believes childhood + play + nature = magic.