The Art of Unlearning: Where Children Become their Own Teachers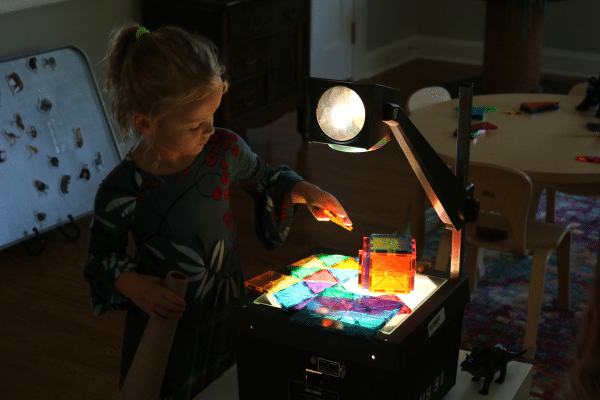 I want you to imagine what early learning looks like. Do you imagine tiny, child-sized desks, the alphabet on the wall, and an explosion of primary colors? Do you think of a teacher at the front of the room while children try to listen? What about the pain of trying to get a child excited to learn about something when they clearly have no interest?
I urge you to unlearn what you know about what learning looks like.
Learning Through Play
As a teacher, unlearning what I know learning looks like means trying to change my own habits and actively shift what is said and done with children. It also means reflecting on ideas of what it means for children to learn. My habits and ideas used to be like so many other early childhood educators – I loved schedules and blocked time for activities, I cut and prepped crafts or experiments for all of my lessons, I immediately intervened at any sort of emotion by a child or between children. I wrote scripts and printed worksheets for my students, and I relied heavily on my own experiences along with what I saw others doing in their classrooms or with their curriculum. But, I knew I wanted change. So much of my unlearning has been centered around a child's right to play, go, do, and be whatever they need to be in a safe, nurturing environment. I wanted to stray from the traditional methods I had been taught and had seen so much of and find something that would support my desires for what early childhood education should be.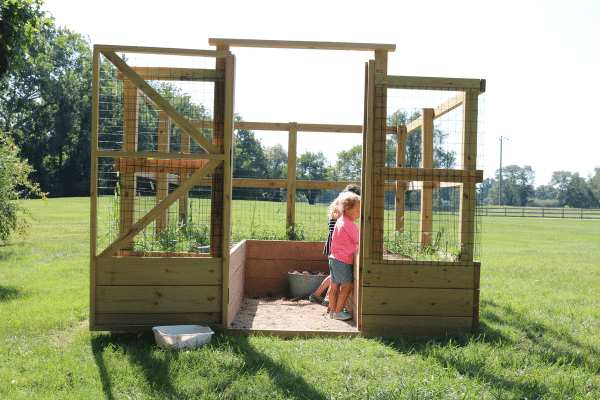 Questioning Traditional Early Education Methods
I realized there was something amiss with traditional teaching styles when I was at my first classroom job – a camp teacher for a science center. At that point, I knew little to nothing about classroom management, and I felt pressure to control these children and make them fit into the schedule. I always felt the most joy and the most successful moments of our day was when the schedule slipped away from us, and joy and the children's interest drove us deeper into an activity.
At my second classroom job, we had a block of time each day for free choice. It was the time that everyone looked forward to; the time when the children felt as though they could breathe and be free. I began to think – why is it we ask them to only feel this way once or twice a day? Why is it that we adults want to structure so much of what a child should learn, and not ask the question, "what do they know that we don't?"
Each place left me with more of what I know now as unlearning. With each classroom I entered, I felt like more of my vision was coming alive – a space where interest drives innovation and learning. I've been in classrooms in public schools, private schools, museums, and institutions. Each place I entered during the course of my journey, I felt more and more like myself and that this was the way forward in early childhood education.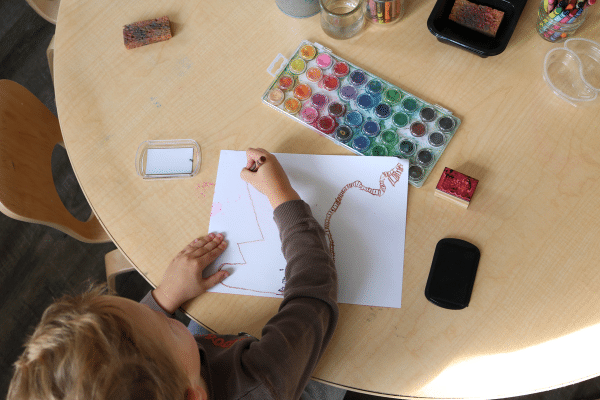 Child-led Learning at Preschool on the Prairie
At Preschool on the Prairie, reflecting on our teaching practices and methods is an everyday occasion. We think about what we set up for the children to use, how they used it, what could have been different, and what we said versus what we could have not said. We're relinquishing control of the children's schedule and letting them decide where they spend their time or how they choose to learn. We're always there to lend a hand or answer a question but we are observers, cheerleaders, cultivators, and documentors; the children are the real teachers.
I've only begun this journey of allowing children to be their own teachers, and I don't plan to stop. Each classroom I see leaves an imprint in my mind, and each day I spend with children leaves me wanting to provide more and more freedoms for these capable humans. The best part is that unlearning isn't just for the educators reading this post – it's for your children, your neighbors kids, your nieces or nephews, and the kids who are a part of your community.
For the sake of all the children, we should all be unlearning what learning should look like.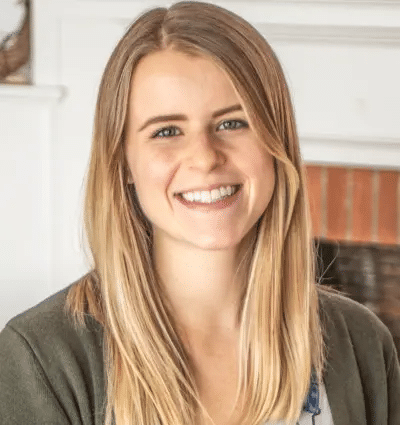 About the Author
Kelly Crewse is a preschool teacher at Preschool on the Prairie at Conner Prairie. She is passionate about education for all, the importance of a playful childhood and learning through nature. She holds a bachelor's degree from Indiana University. She also has experience working in preschools and museums in the Midwest and is a firm believer in the magic of a beautiful space and incredible things for early learners. Kelly loves reading fantasy books, fostering kittens, playing games with family and remaining absolutely curious about the world around her.