Being Your True Self at Conner Prairie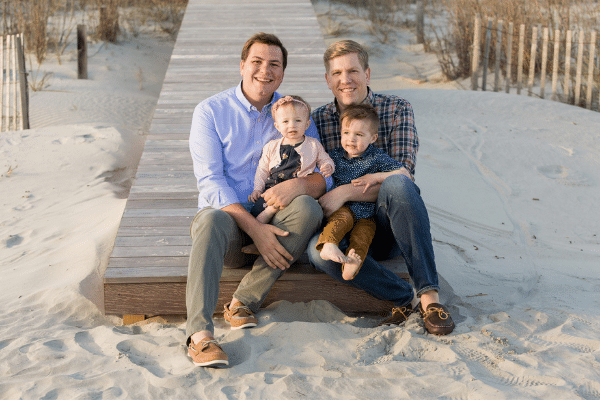 A Commitment to Diversity, Equity, Accessibility, and Inclusion
"Separate or together?" "One-check or two?" These are questions my husband and I receive regularly in Central Indiana, and throughout the Midwest. We will go to breakfast with our kids and receive questions and comments about what our wives may be up to while we are out with the kids. Our colleagues will say things like, "I wouldn't have ever known you are gay. I guess that's a good thing, right?" We approach every new conversation with a timid nature, trying to discern whether we will use the word "partner" or "husband" to describe our family – a choice often made to shield ourselves from danger and discrimination.
So, what can we all do about it?
We can be bold, we can learn from the past, we can be confident in the future and we can be change-agents for today. Every morning we remind ourselves that our love for each other, for our family and for others, is true; that no one gets to question that nor let this influence our paths forward.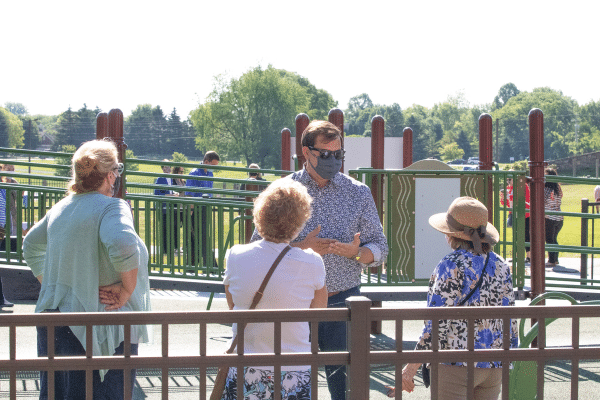 Before entering the Museum field at Conner Prairie, I spent the first part of my professional career working for clients across the country in various non-profit sectors; none of whom I ever revealed my true identity to. I lived my life with one foot in and one foot out of the closet; a life I strive to ensure no one else has to live. As a Vice President of the Museum, I recognize now the power of my voice and the role I can play in advancing our Diversity, Equity, Accessibility and Inclusion work. However, it doesn't take a Vice President title to be your true self here at Conner Prairie. What it takes is an organizational commitment from our board of directors to step out beyond the community norms and to be a place that welcomes a diversity of voices and limitless experiences to our growth plans. This is a commitment our board of directors have made and stood by since 2018.
We welcome you, and everyone, to enjoy our museum as a safe space to be yourself.
The opportunity to publicly be a member of the LGBTQ+ community is only possible today because of those community members who came before me and my husband. Those who lost their lives so that I could find the confidence to be who I truly am and to use that truth to make the world a better, safer place for my children. The road ahead isn't an easy one. It isn't paved with rainbow colors in Indiana, but it can be filled with joy and a chance to make sure every person, no matter their gender, identity, race or sexual orientation, knows the history of those who came before them and knows the power they hold over the future. We welcome you, and everyone, to enjoy our museum as a safe space to be yourself.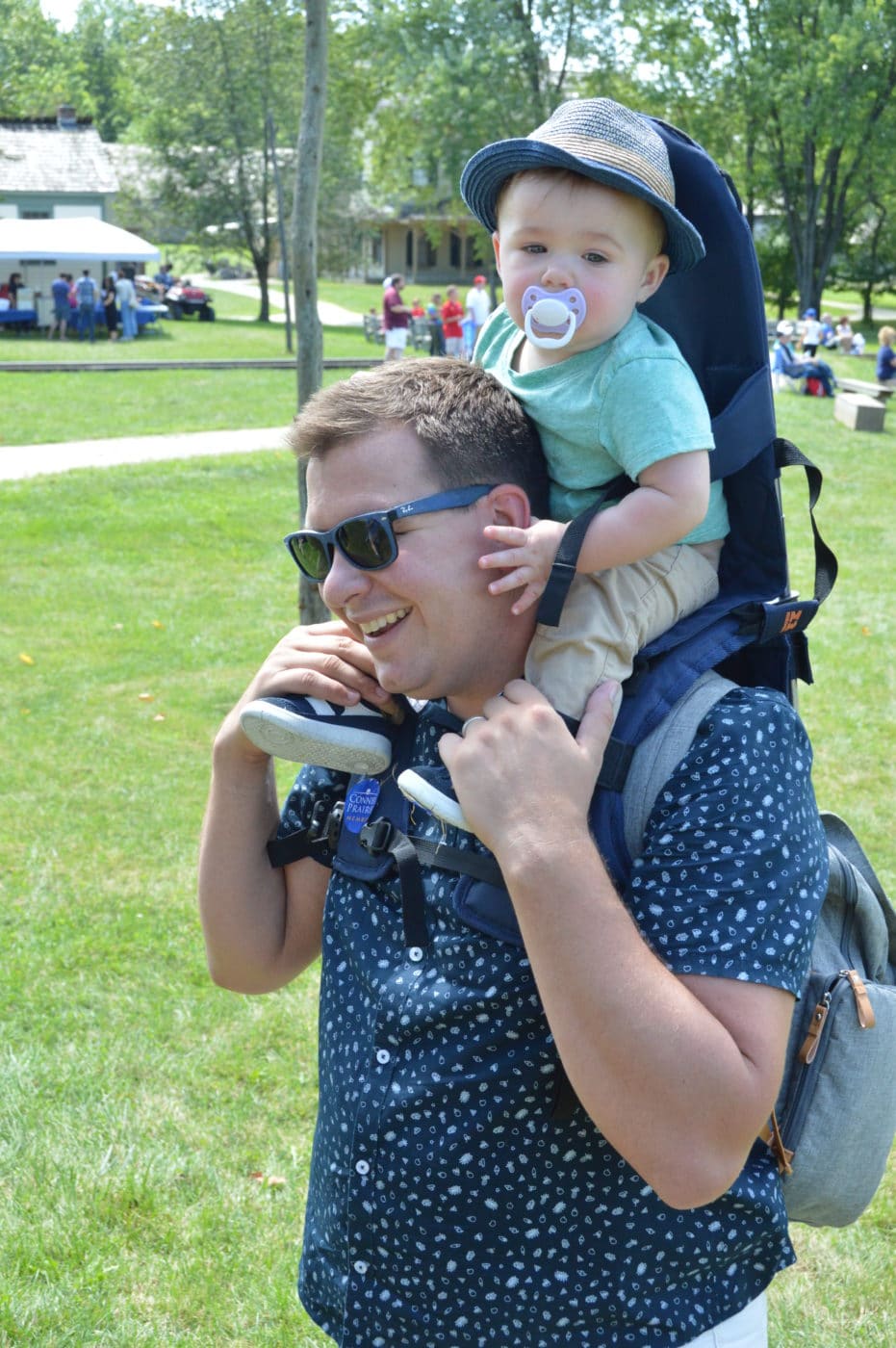 About the Author
As the Vice President and Chief Advancement Officer for the Conner Prairie, Andrew Bradford is responsible for managing the short term, near term and long term efforts related to fundraising, partnership development, business intelligence, membership, marketing, communications and public relations.