February is Black History Month, and we are honored to celebrate and amplify the voices of people of color in our community of the past, present, and future.
Hoosier History makers You Should Know
Learn More about Black voices through our blog articles:
Each February the accomplishments and history of African Americans are celebrated in Black History Month. What does that mean? When was Black History Month first recognized? Why was February selected?…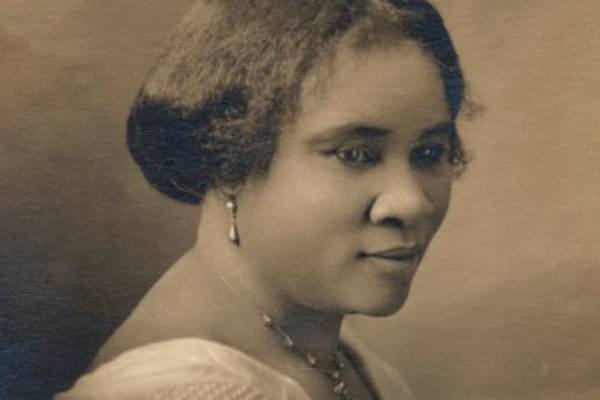 Madam CJ Walker Forged a New Path in Indianapolis "I had to make my own living and my own opportunity. But I made it! Don't sit down and wait for…
What comes to mind when you think of Martin Luther King Jr. Day? Is it his famous "I Have a Dream" speech, his contributions to the civil rights movement, or…
Through the Academy Summer Intensive produced in partnership with Asante Children's Theatre and Conner Prairie, Indianapolis children are able to learn both the art of theatre and American history along…
Stephenson, Mrs. Charles (Grace Murray). [Emancipation Day Celebration, June 19, 1900], photograph, June 19, 1900; (https://texashistory.unt.edu/ark:/67531/metapth124053/: accessed May 26, 2021), Austin History Center, Austin Public Library. Fireworks, cookouts, family reunions,…
As a Smithsonian-affiliated museum, below you will find educational resources provided by the Smithsonian Institute that honor Black history month. We want to celebrate the work that is being done across the nation with regard to community building and activism. Follow along with #SmithsonianBHM to learn about the importance of these voices by the Smithsonian and partnered Smithsonian-affiliated institutions.
What are we changing here?
Wanting to discover more about Black history month? View the sources below: