Join the History Makers during Black History Month with weekly spotlights on influential Black figures from Indiana history!
From Dr. Martin Jenkins to Elijah and Kessiah Roberts, namesake of our upcoming Roberts Settlement, we'll share about their accomplishments and historical impacts as pioneers in their field.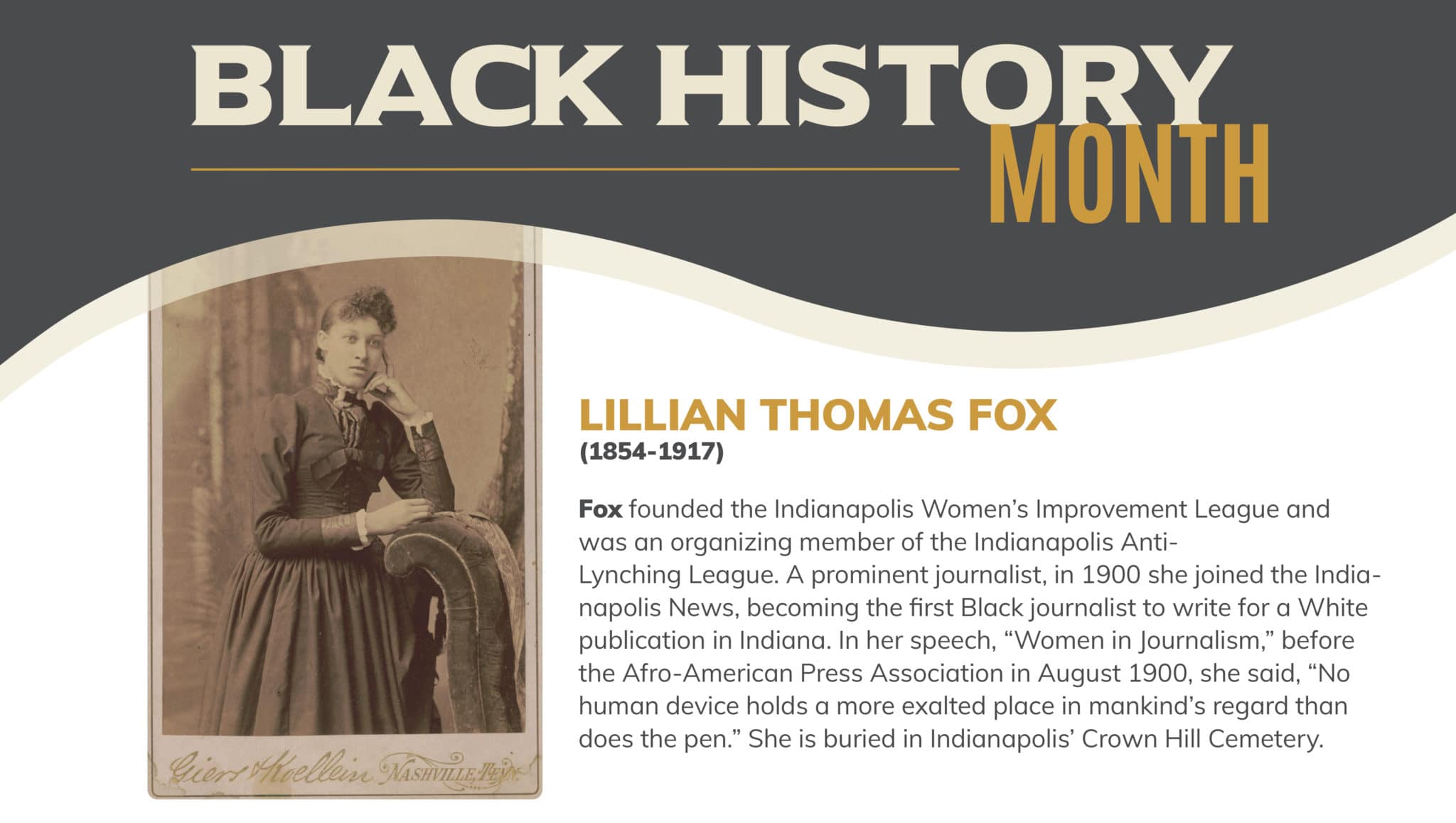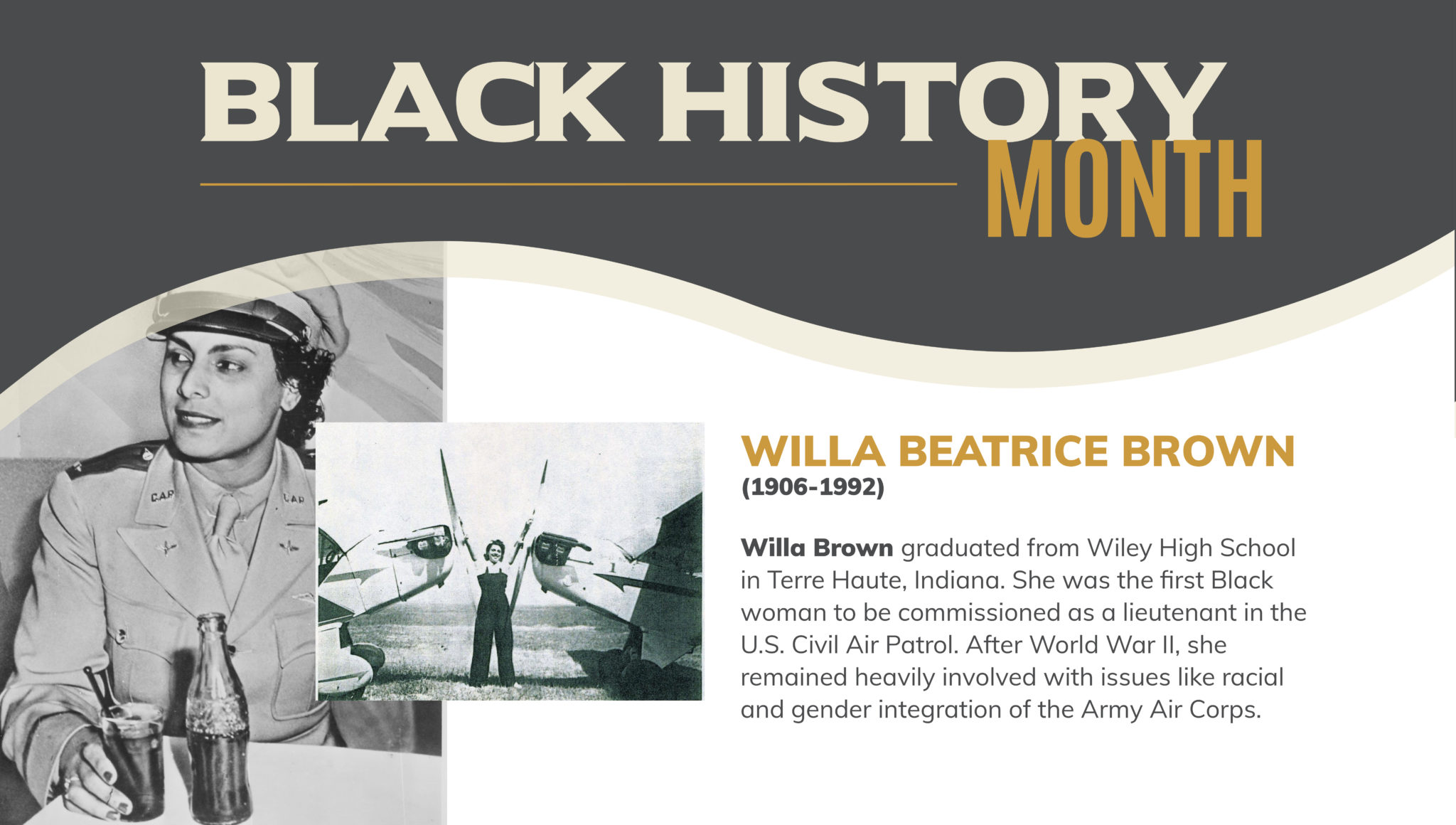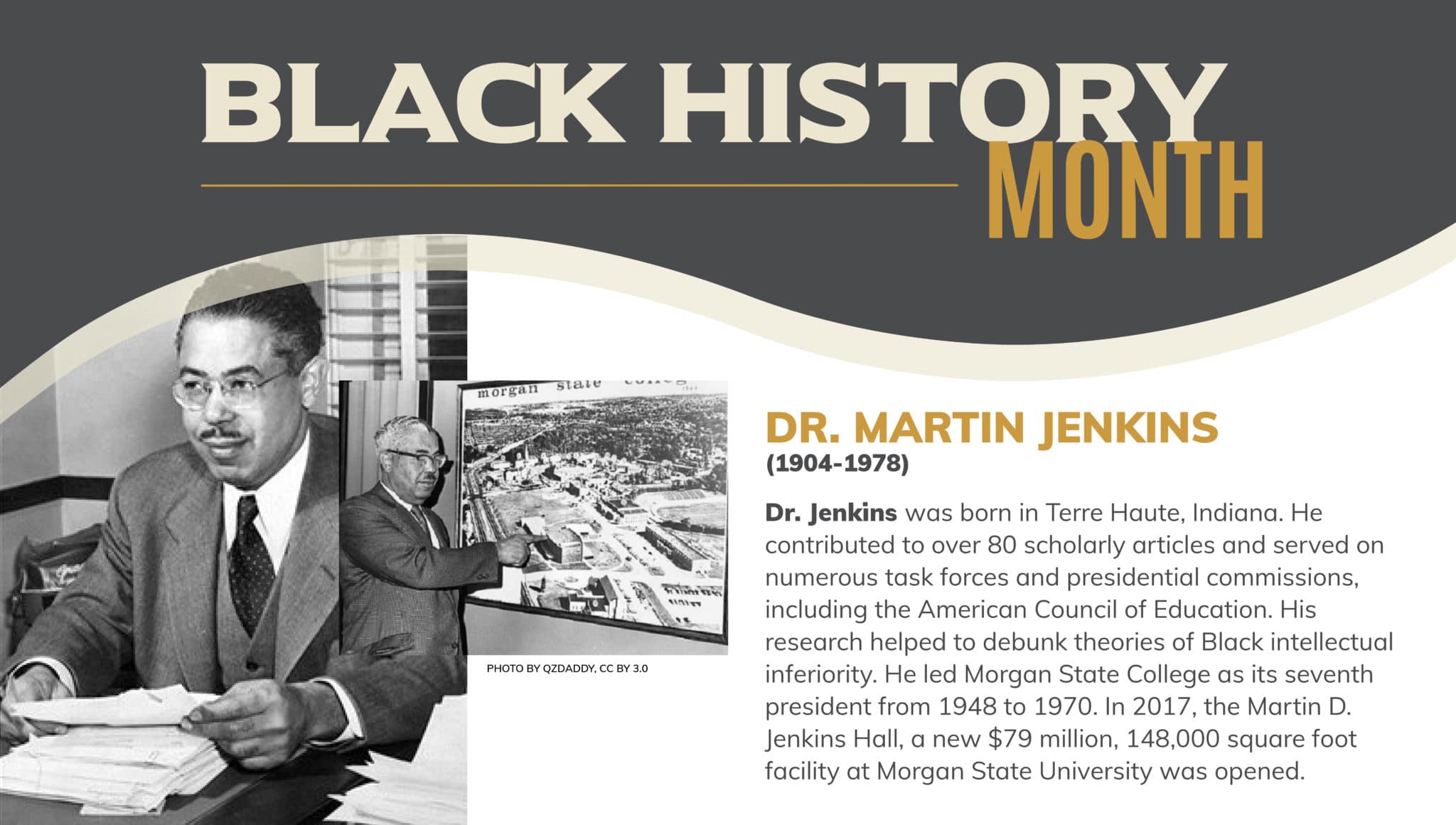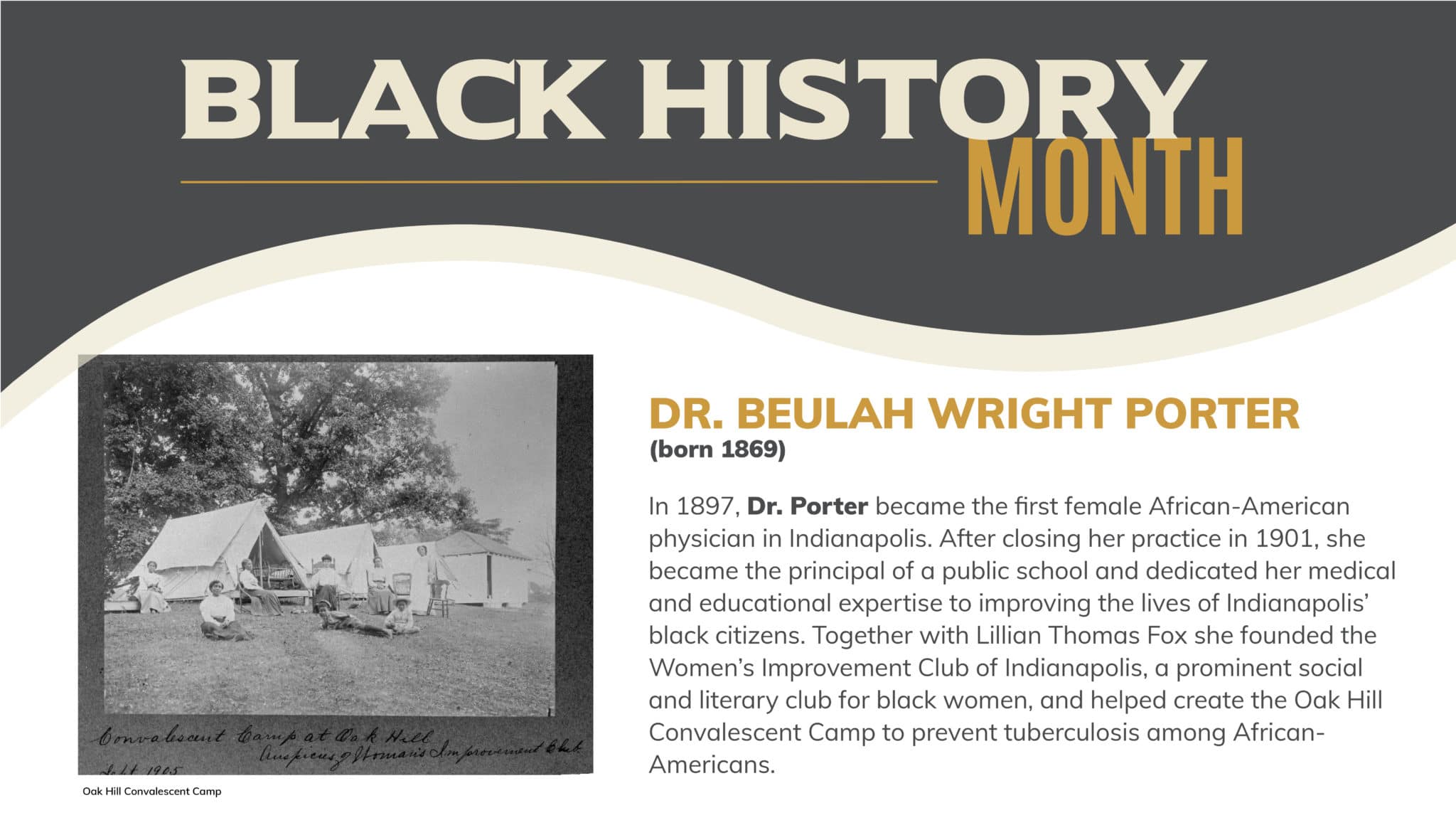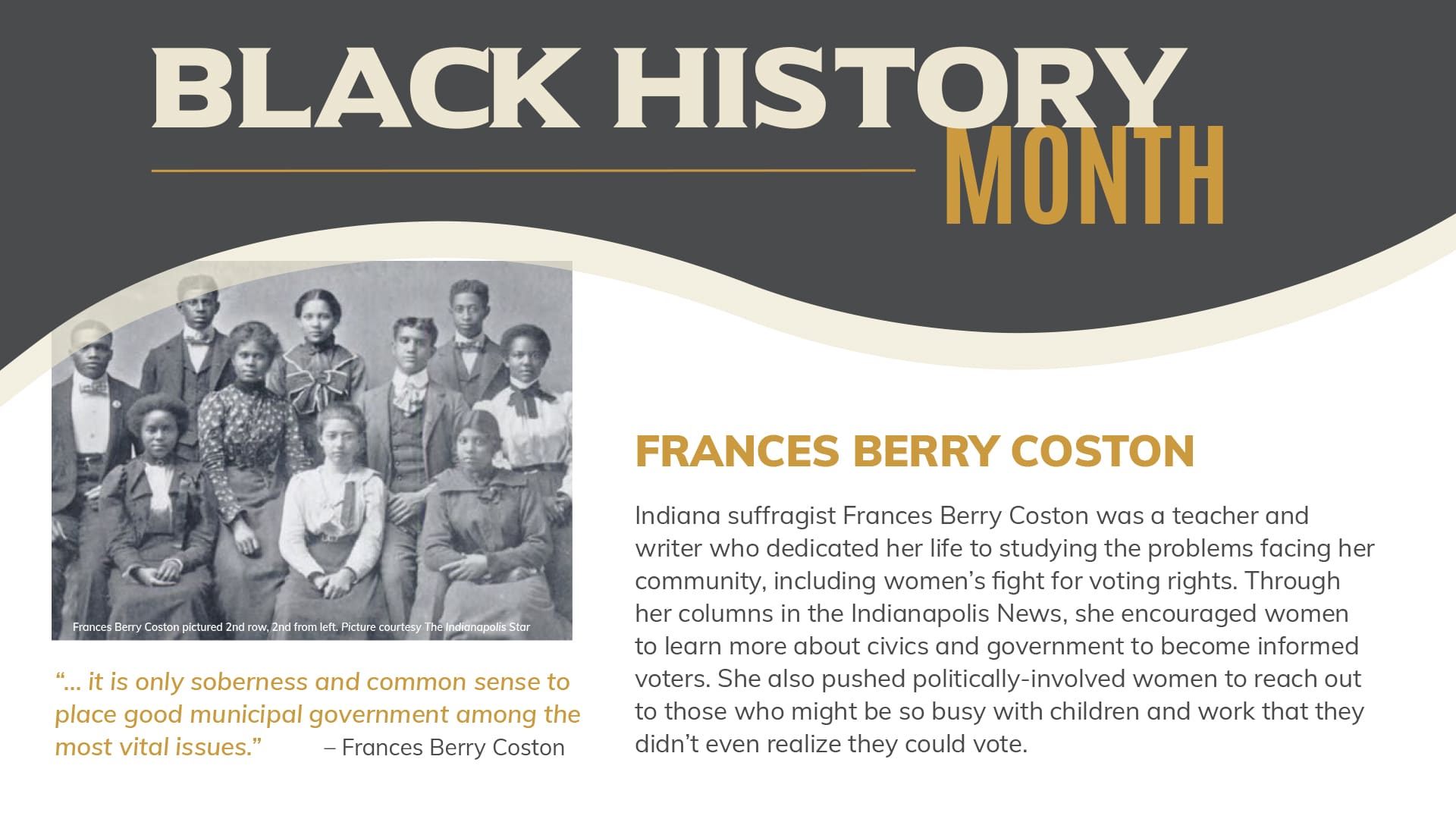 Celebrate the work of Madam C.J. Walker and other history makers during Black History Month. Click here to read our blog post.
Last month on Dr. Martin Luther King, Jr. Day, Conner Prairie honored his fight for freedom, equality, and dignity of all races and peoples through nonviolence.
Online Exhibit: The Legacy of Dr. Martin Luther King, Jr.
Explore some of Dr. King's key issues and see how far we have come – and how far yet we have to go.
CP Activists in Residence MLK Video
Dr. Martin Luther King Jr.: Legacies of Social Justice examines historical moments in the civil rights movement and relates those moments to what is happening in our world today. This exhibition features a short documentary film with four students who in autumn of 2020 worked as Conner Prairie Activists in Residence. The students reflect on the Legacy of Dr. King and examine where we've been and discuss how far we have yet to go as a society. The exhibit provides further context to the work these young people have done with Conner Prairie by examining and uplifting the history of a movement, drawing a clear line from the mid-twentieth century into present day American life.
Downloadable Coloring Pages
 Hover over the cards below to view submissions from community members.