Black History 365: Understanding the Past in Order to Move Forward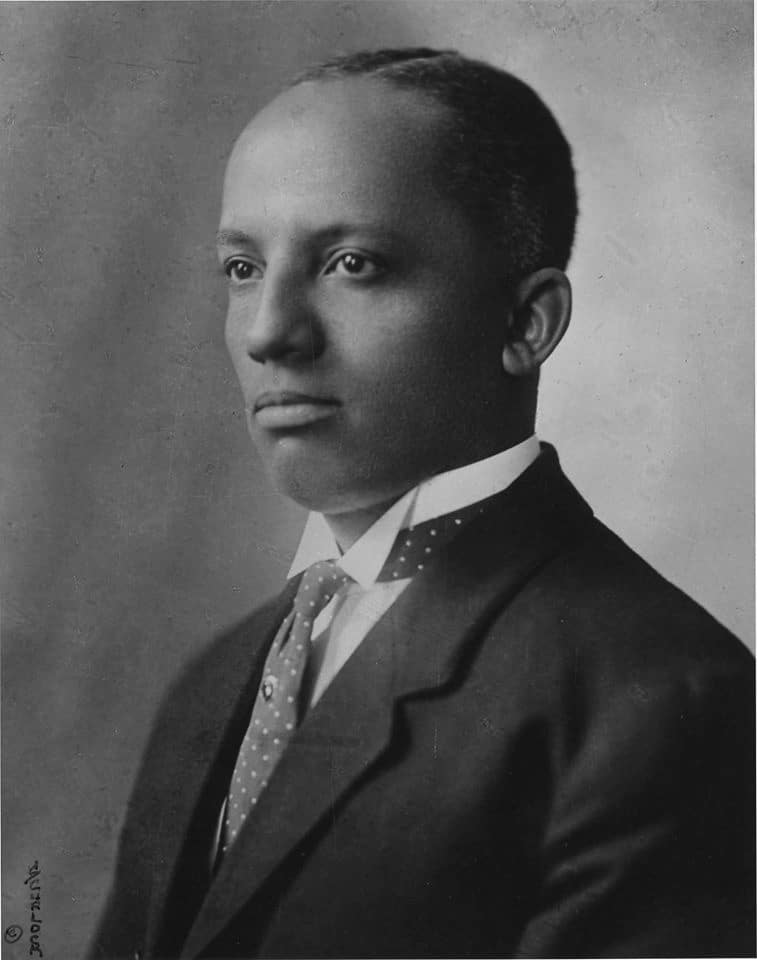 Each February the accomplishments and history of African Americans are celebrated in Black History Month. What does that mean? When was Black History Month first recognized? Why was February selected? Excellent questions and to understand the purpose of Black History Month, you need to know more about its founder, Carter G. Woodson (1876-1950).
Born in 1876 to formerly enslaved parents, Carter G. Woodson was an author, historian, and educator. As a child, he worked on his family's farm and as a teen worked in West Virginia's coal mines. Childhood labor prohibited Woodson from regularly attending school, but it didn't stop his pursuit of knowledge. As an adult, he worked as a teacher, principal, and later a college professor. He earned a bachelor's degree from Berea College in Kentucky and a master's degree from the University of Chicago. Woodson also holds the distinction of being the second African American to earn a Ph.D. from Harvard University, after W.E.B. DuBois. NAACP, Carter G. Woodson," NAACP.org
As a historian, Woodson sought to share Black history with other members of his profession, but was barred from attending the meetings of the American Historical Association, despite being a member in good financial standing. In response, Woodson established the Association for the Study of Negro History and Life in 1915, known today as the Association for the Study of African American History and Life. In 1926, Woodson established Negro History Week to commemorate and encourage others to learn more about the history, culture, and legacy of African Americans. Woodson selected the second week of February to coincide with the birthdays of Frederick Douglass and Abraham Lincoln and in 1976, President Gerald R. Ford officially recognized Black History Month. Daryl Michael Scott, "Origins of Black History Month," in ASALH.org
Carter G. Woodson's vision of a designated celebration of Black history and culture has been realized, but what does that mean in 2022? Woodson believed that Black history and culture "were overlooked, ignored, and even suppressed by the writers of history textbooks and the teachers who use them." – Ibid. See also Carter G. Woodson, The Mis-Education of the Negro, (Washington, D.C., Associated Publishers, 1933). Woodson's beliefs still resonate today as we battle culture wars filled with banned books, efforts to suppress Black history, and the weaponization of critical race theory. In fact, Indiana's General Assembly is currently considering a bill that would prohibit students from learning about the very struggles and triumphs Carter G. Woodson sought to share over a century ago.
History is not nostalgia. History is reckoning with the hard truths of what occurred in the past and the implications that past has on our society today. That reckoning must be deliberate and addressed daily, and must uplift the triumphs and trials of Black Americans, but also address the systemic methods to maintain white supremacy. Black history is American history, every day, 365.
More about how we are honoring Black History Month.
About the Author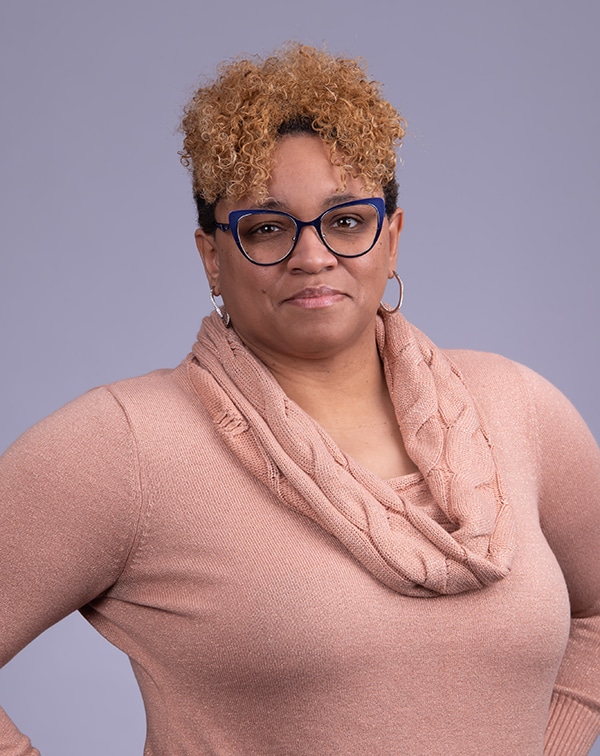 Historian, writer, and educator, Charlene J. Fletcher, Ph.D., is the Curatorial Director and responsible for historical research at Conner Prairie. She is also the Emerging Voices Postdoctoral Research Associate in Slavery and Justice at Brown University. Charlene holds a Ph.D. in United States History from Indiana University and specializes in the 19th Century American South, African American history, and gender studies.
Charlene's first book, Confined Femininity: Race, Gender, and Incarceration in Kentucky, 1865-1920, is currently under contract with the University of North Carolina Press.