PERFORMANCE DATES
February 25 — 11 a.m.
February 26 — 11 a.m.

TICKET PRICE
All performances are included in the cost of museum admission.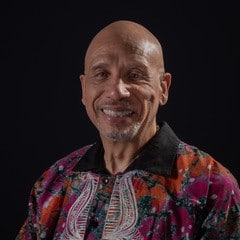 Come celebrate and learn the ancient African tradition of "treating your life as a work of art". Through the art of music, you will learn and enjoy things that will increase your awareness of life elements that you probably already have but have forgotten. Recover the simple pleasure of being good to yourself and others through art and music.